Our future is ruled by the technology. It's the same with our homes. Home automation is so diverse that the sky is the ultimate limit, best home automation products change every day. Now, what is a home automation? It is automation for houses that makes our life simpler, better and more convenient. The conceptualization of 'Internet of Things' is closely associated to home automation where a click from tablets or smart phones does all the work. So let's have a closer look on what is #TRENDING IN HOME AUTOMATION in 2016..
Best Home Automation Products At The Market
1. Beddit Smart 2.0 Sleep Monitor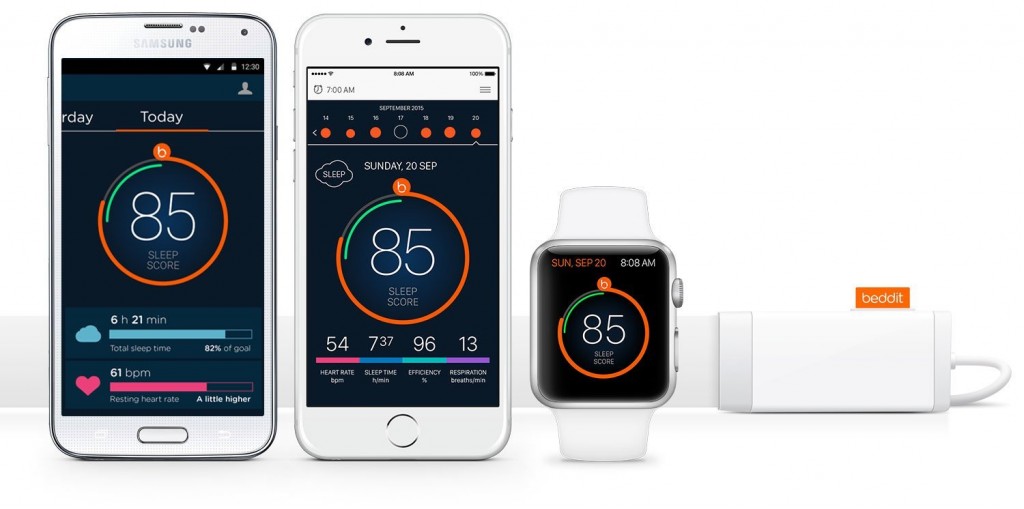 This cool product is now available in the market to track you even in your sleep. Yes, it is true and is called Beddit. It is a sleep monitor that will tell you how well you slept all through the night, was it disturbing and anxious or was it a smooth a pleasant sleep. It also keeps reports if you are snoring, bed exits and much more.
2. Schlage Connect Camelot Touchscreen Deadbolt with Built-In Alarm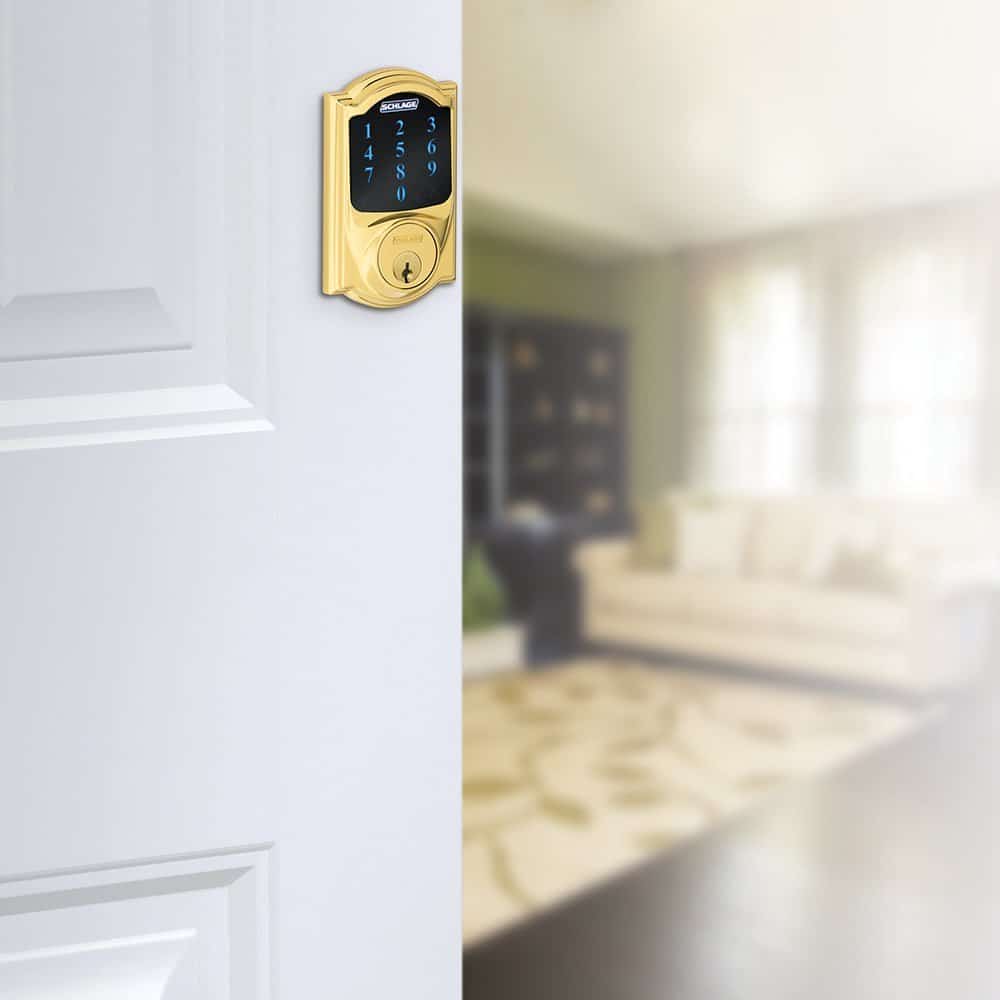 Challenging the burglar threat, a product by Schlage manufacturers is at your service to protect and assure your safety. It is sober matte finished lock beauty that has a touch screen and a built-in alert alarm.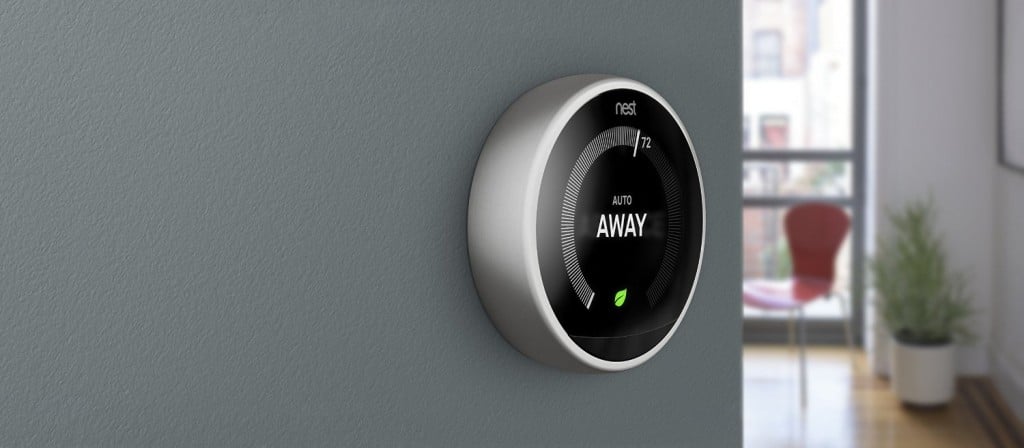 'Save energy, save the world' is the slogan of many but only few work in that direction. Here's a product called 'Nest Thermostat' that keeps an eye on all the possible places where one can save energy. Filter reminders, furnaces heads up, safety alerts – if anything goes wrong with appliances like AC are the striking features of thermostat. So save energy and be a part of this noble work.
4. HONDA MIIMO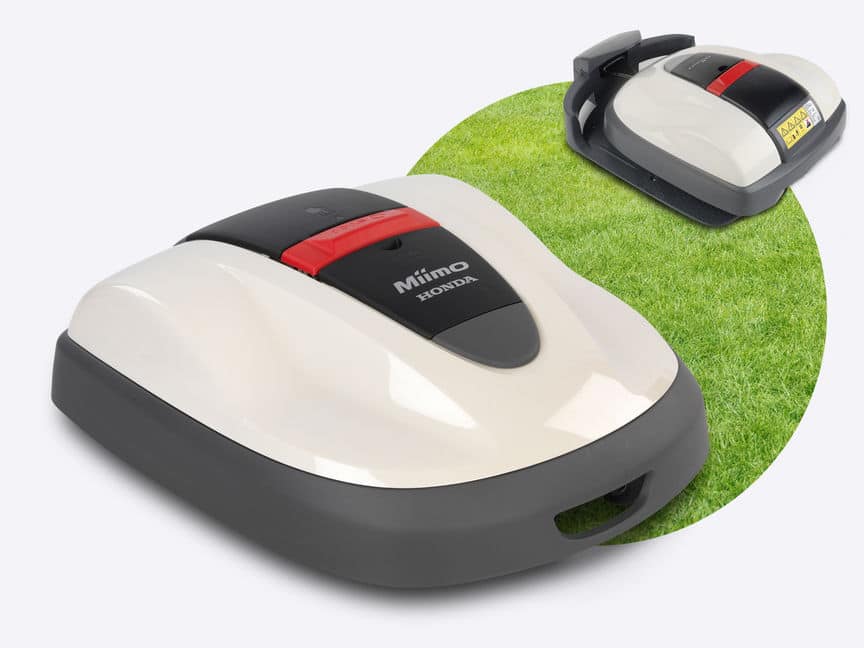 If gardening is your hobby or your busy lifestyle is making you unable to spare time for gardening then gift yourself a HONDA MIIMO and furnish the grass with technical cuts all even and precise. The product is so intelligently automated that it's demand in the European market is extensive.
5. Piper nv Smart Home Security System with Night Vision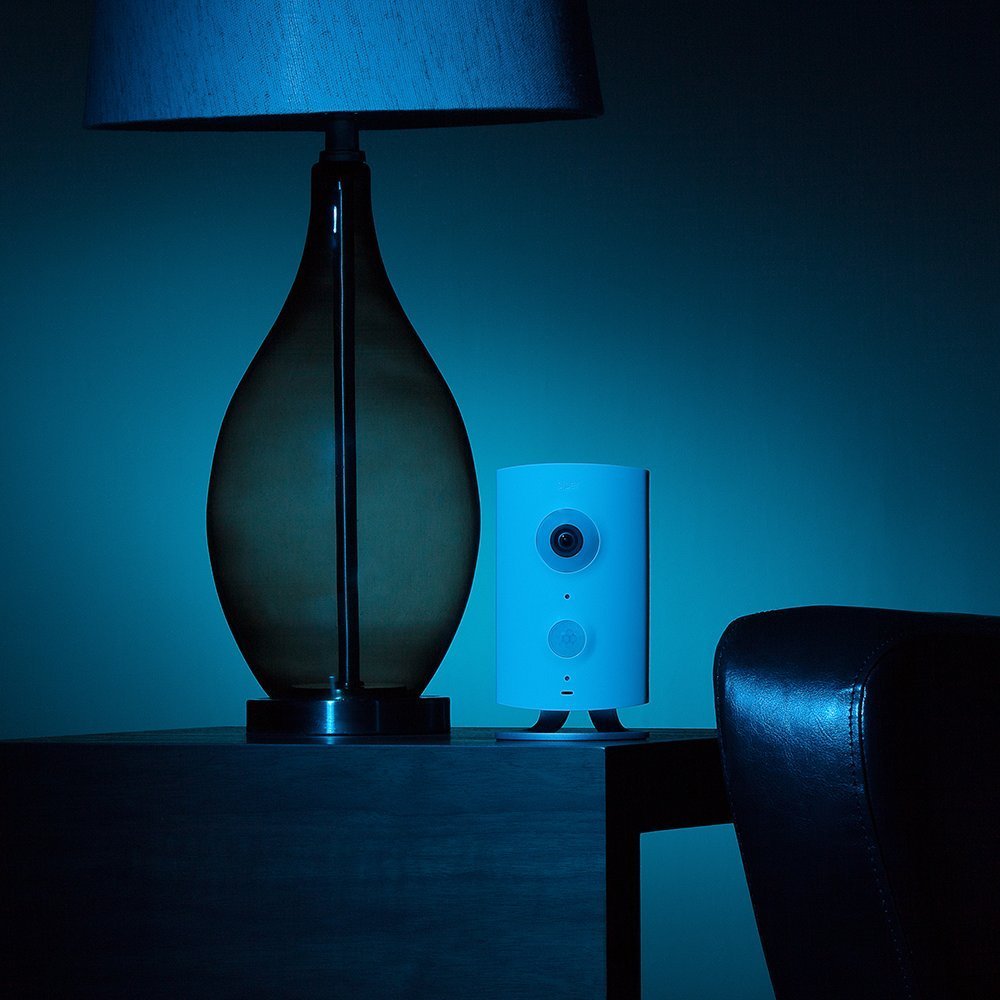 PIPER is an all-purpose home security device and as said it is like the eyes and the ears of the home. The device has a real classy metallic feel.
KEY FEATURES:
• Various modes: Home, vacation or away
• Motion and sound detection
• Loud 105 dB siren alert
• Intercom system
• HD Camera that also allows you to split and zoom and have a look at each and every nook and corner of the room.