Have you ever wanted to be able to control an entire city like in the video game "Watch Dogs"? Stop trains? Change the traffic lights? Cause blackouts? All by the touch of a button? Well, you can't do that. At least not yet. But what I'll teach you is almost equally amazing. I will show you some diy home automation tips. First things first.
DIY Home Automation Projects
Lights
We've all wanted to, at one point or another, turn off the lights without having to get up from our cozy bed. I'd personally try to throw stuff at the switch until I hit it. And also, do you remember Mr. Bean's 'bulb shooting method'? Well thankfully you won't need to buy a gun to do this. What you'll need is the D-Link Wi-Fi Smart Plug. This little thing allows you to turn off any light with your smartphone. The source of light needs to be plugged into the Smart Plug in order to work. Once you've got the plug, all you need to do is install the mydlink home app for either Ios or Android.
Check it out here.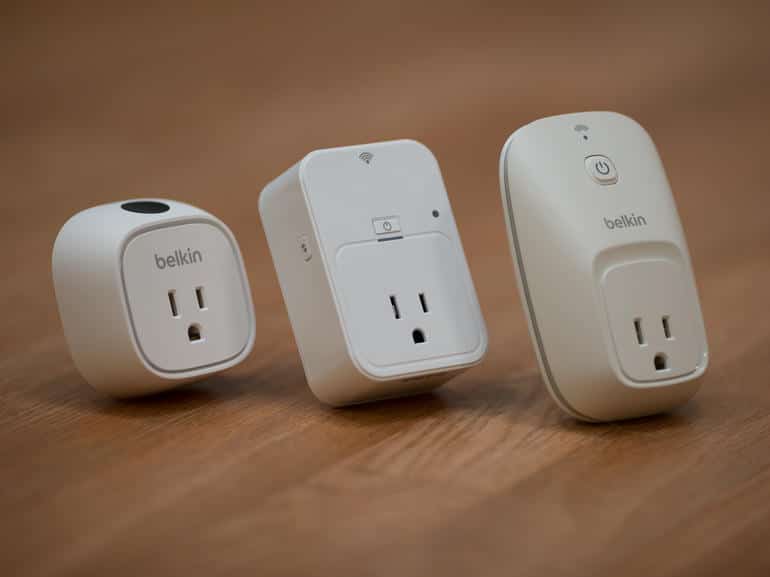 Safety
Fortress Security Store is one of the best security systems out there. You can set this system up yourself, and there's a lot of cool features to it. It has passive sensors which detect suspicious movement. It also has door and window contacts which can easily detect a forceful break-in, and a 110 dB alarm (A rock concert is approximately this loud, so yes, it's very loud). You can also have the system call up to 6 numbers in case of a break in.
Check it out here.
Surveillance
If you ever wanted to spy on your roommate… I mean, if you ever wanted to watch your home or your baby from work, a great way to do it is with the Neewer Wireless IP Camera. This camera is easy to set up (Takes up to 3 minutes) in your home, and it's a great way to keep your eye on things while you're away. The Neewer camera can be controlled by phone or computer from anywhere you are. You can tilt and pan the camera around. Another cool thing is that it has built in night vision which allows you to keep the lights off but still be able to see.
Check it out here.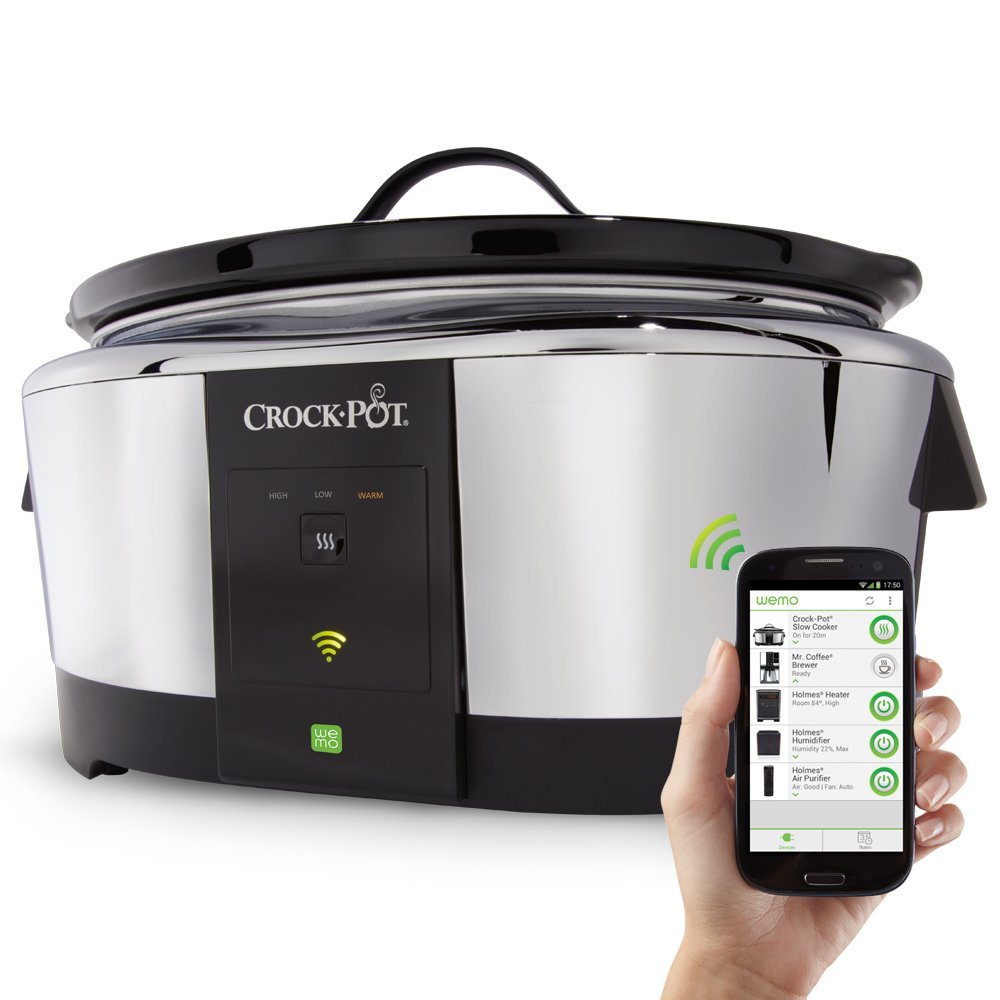 Cooking
So now that we've got all these other things out of the way, it's time for the most important thing of all: Food. The Crock-Pot Smart Wifi-Enabled WeMo is a cooking machine controlled by, you guessed it, your phone. You can adjust the cooking time and temperature using the WeMo app. Many people have a very busy schedule nowadays, and this thing saves a lot of your valuable time.
Check it out here.
*And just for full disclosure, there are affiliate links in this post about diy home automation. That means that I'm sharing something that I think is helpful, and if you make a purchase through the link, I earn a little bit back. No extra cost to you, and just a little help for me to pay for the blog expenses.