Savant Systems are closest to Apple product you can get without actually being an Apple product. By that we mean that is elegant, sleek and pricey. If you visit their web page you will immediately be able to see what are we talking about.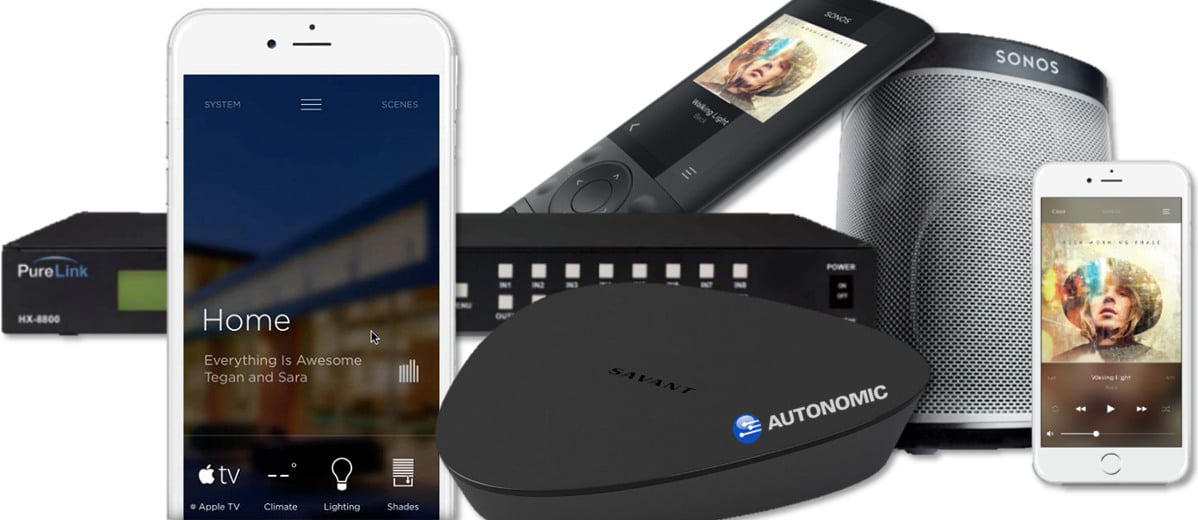 Savant Systems
Savant Pro Remote mixes a combination of Bluetooth, WiFi, and IR (infrared) wireless technologies. Savant Remote "starter" pack includes the remote, Savant Host, and Blaster (it's a power IR blaster that you set in the middle of your room).
The Pro Remote serves as an extension of the company's Smart Host home automation hub, providing similar functionality as Savant's smartphone app for controlling audio, video, lighting, thermostats and other subsystems – at least the functionality that makes sense for a handheld remote.
Another key feature that Savant is touting is the software – both on the remote and in the Savant app, which will be available for iOS and Android. Like Harmony remotes, so long as you have the main "hub" unit (Savant Host), you can use the app and turn your smartphone into a remote.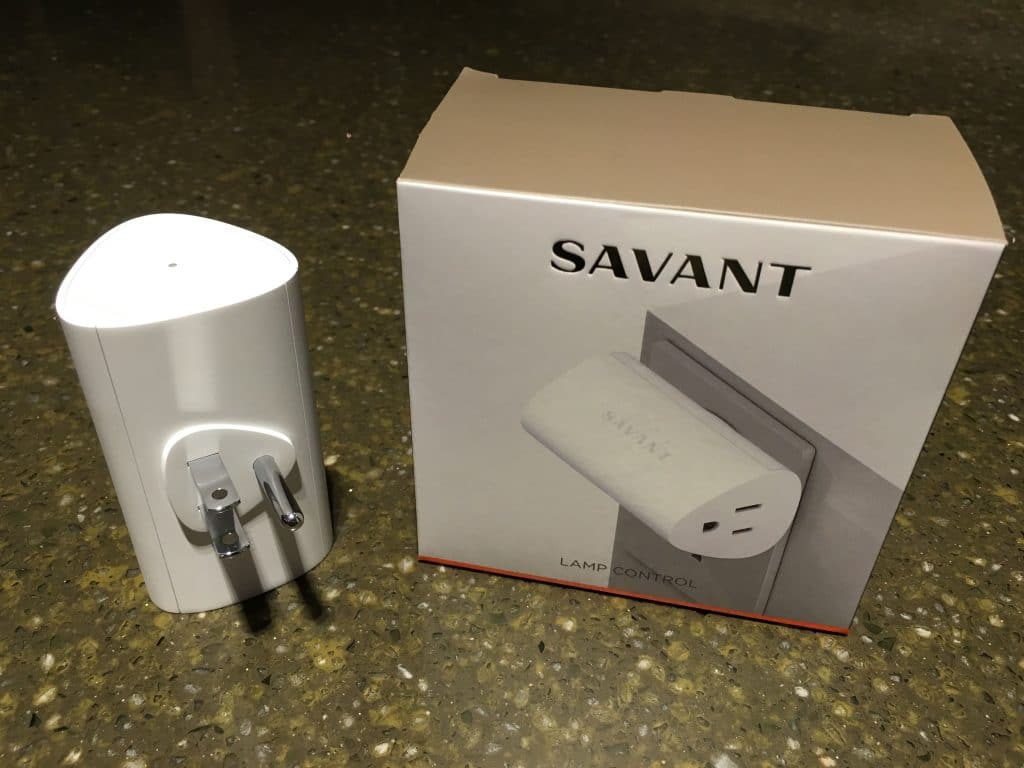 The company doesn't offer home security monitoring directly to its customers, but you can ask your dealer for assistance in adding a security system, such as the one from Honeywell that allows for professional monitoring. The Savant systems work with security cameras, which you can view live from the Savant mobile app. Savant home management systems are also compatible with safety sensors, such as smoke and carbon monoxide detectors, for added protection.
Although Savant Systems are a luxury home automation systems, it's easily one of the best smart home systems. It doesn't have a strong warranty and has fewer hardware partners than other top systems but does have strong customer support. The Savant Remote is a unique DIY offering that lets you try a piece of the system without requiring a full install, which is a good reason to consider Savant for your smart home.
You can check our article about all major home automation systems 
[amazon-related-products keywords="home automation"]