5 Must Have Home Gadgets
1. ILIFE V5 Pro Smart Robotic Vacuum Cleaner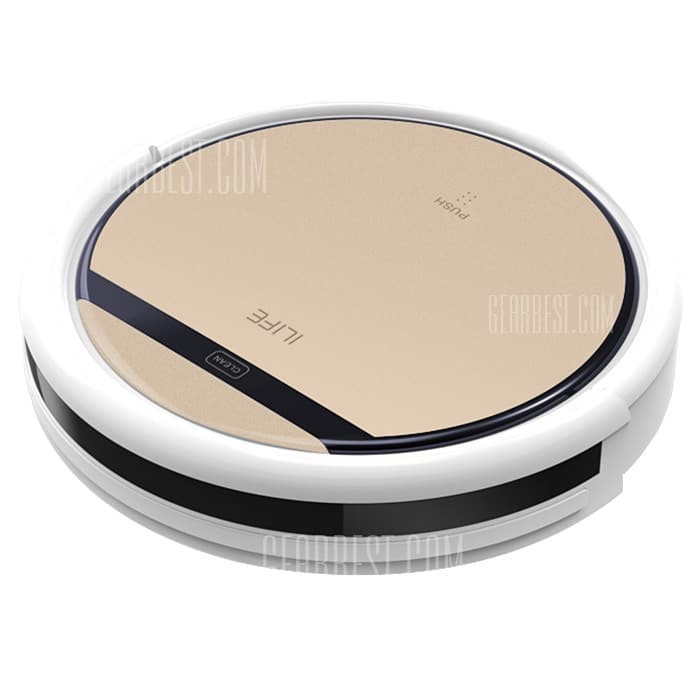 ILIFE V5 Pro Intelligent Robotic Vacuum Cleaner is an essential household cleaning machine. With Intelligent Anti-collision System Sensor, it can intelligent to prevent the collision and protects furniture from damage. 850pa Super Suction can help you save more energy and time. Powerful intelligent cleaning, wet and dry cleaning and multi cleaning modes for your free choice. Large coverage size can be up to 150 – 180 square centimeters, a good household helper. Less than 50db low noise mute will give you a quiet room. Easily deal with all kinds of environment. Suitable for any type of floor. You deserve to own it.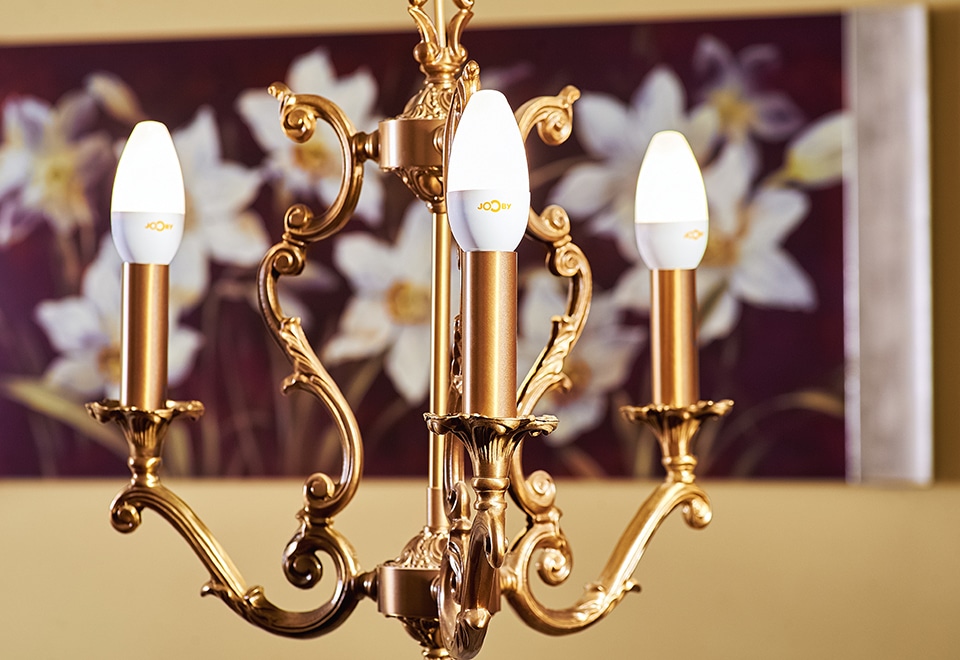 Jooby Décor is a model range of indoor LED lamps that do not tire your eyes and fill every living space with harmonious light.
3. Original Xiaomi Universal IR Remote Controller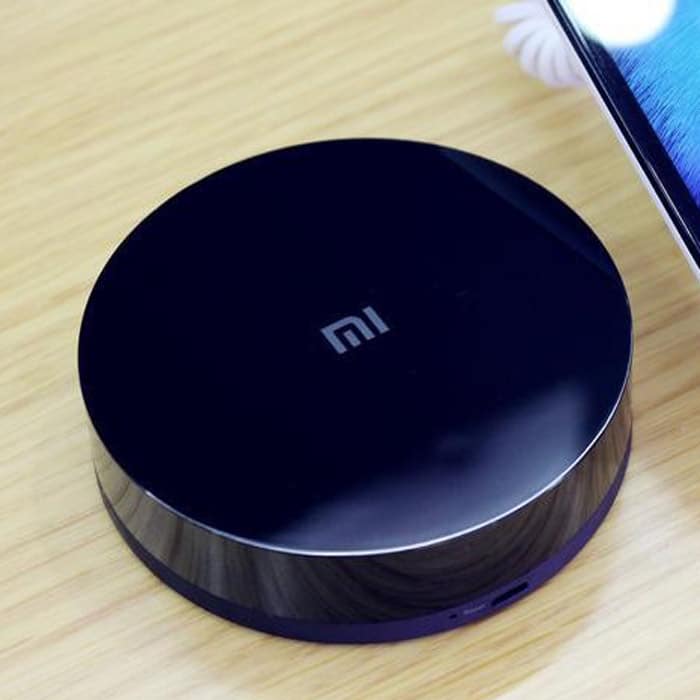 This is an 'universal' remote control that it can replace the remote control of an ordinary home appliance, such as air conditioning, TV, set-top boxes, amplifier, speakers, projector, fan, camera, etc. It can also replace the infrared transmission remote controller and also supports remote control and remote operation APP. Simply put, that is the one can put all of the remote control of your family appliances into one, using this remote controller can remote control all home appliances.
4. Original Xiaomi Mi Smart Temperature and Humidity Sensor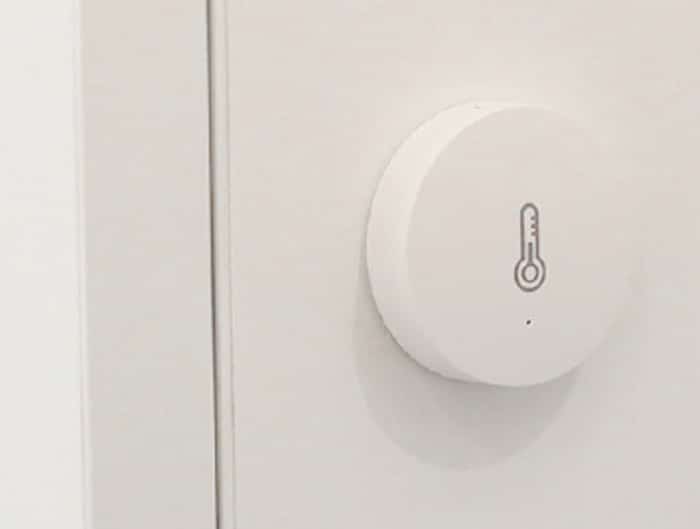 It can real-time detect the temperature and humidity condition. It will automatic alarm if the temperature and humidity is abnormal. You can easy control the temperature and humidity change by viewing the data according to historical records.
5. YUNMAI Mini Smart Fat Scales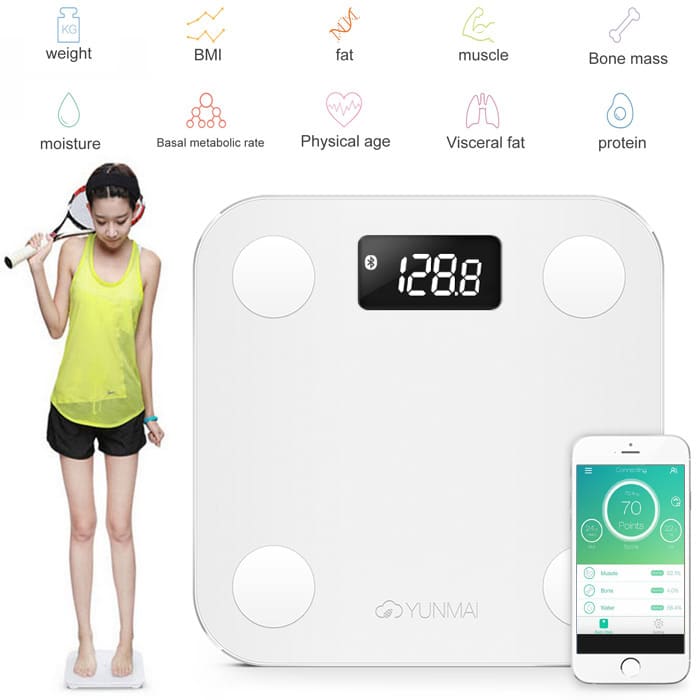 The YUNMAI Mini Smart Fat Scales is not your ordinary bathroom scale as it can quickly and easily measure weight, body fat, body water, body muscle and bone mass using BIA Technology. This scale is perfect for individuals who are serious about taking control of their health.