You will find lots of really useful smart home gadgets on the market; for example, you can use web-connected cameras to monitor your home's security, intelligent thermostats to control the temperature of various rooms, and smart garage door openers that you can control from anywhere.
But, there is also a lot of not so useful devices. It seems almost every company now feels the need to make their devices part of the "Internet of Things" – and that has given us some weirdest home automation gadgets.
We made a list of some lets say "interesting" but actually weird home automation gadgets.
5 Weirdest Home Automation Gadgets
1. Smart Toilet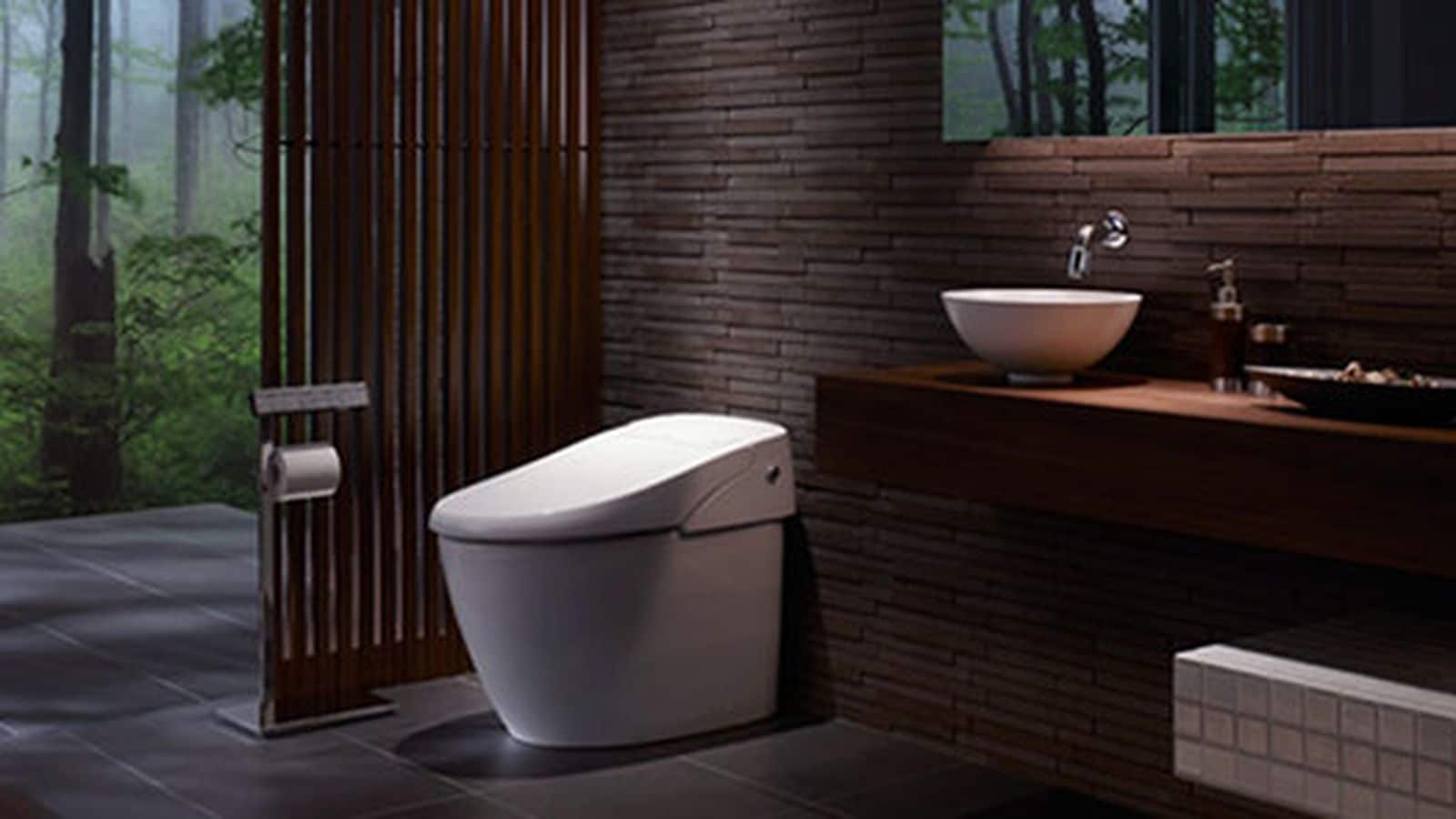 When you think about weird and wacky inventions first thing that comes to mind is Japan. And no wonder they are behind this Smart Toilet  – dubbed the Lixil Satis G.
However, it is not actually a bad idea. With option to control it with your smartphone you can play music with built-in speakers, monitor water usage and follow your bathroom visits. Most of us use the smartphone when using our toilet so maybe this idea has a bright future.
2. Oral-B Bluetooth Toothbrush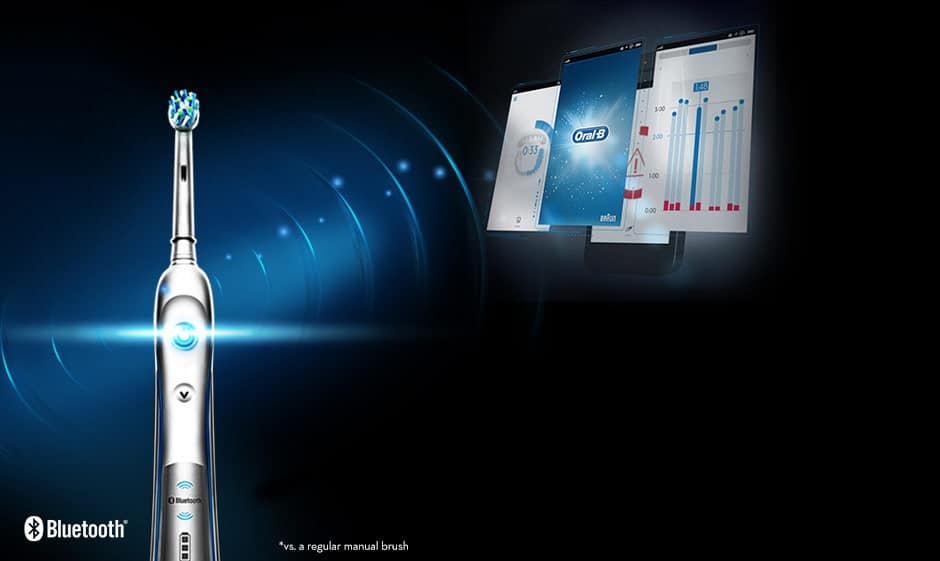 Oral hygiene was never a fun part of your life, but it's something you did without thinking about it. Brushing your teeth every morning and night, visiting your dentist every six months and that is that.
Well, with Oral-B brushing is now part of a connected bathroom.
Oral-B launched an interactive electric toothbrush and accompanying smartphone app. In theory, it's great; it tells you whether you're brushing too hard or too gently, let you set personalized brushing preferences, and log all your data so you can share it with your dentist.
But I don't know, it feels a bit much? What do you think?
3. GeniCan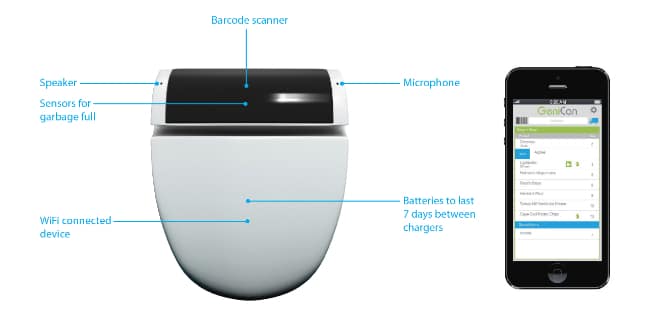 Imagine never having to make a shopping list again. That's what GeniCan, which is still in its pre-order phase, aims to help you achieve.
The device is a scans barcode when you trash your food. It hooks onto the lip of your trash can. Whenever you throw something away, it'll read the code and add the item to your shopping list. The list is then sent to the accompanying smartphone app so you can access it when you're next in Walmart.
4. Porkfolio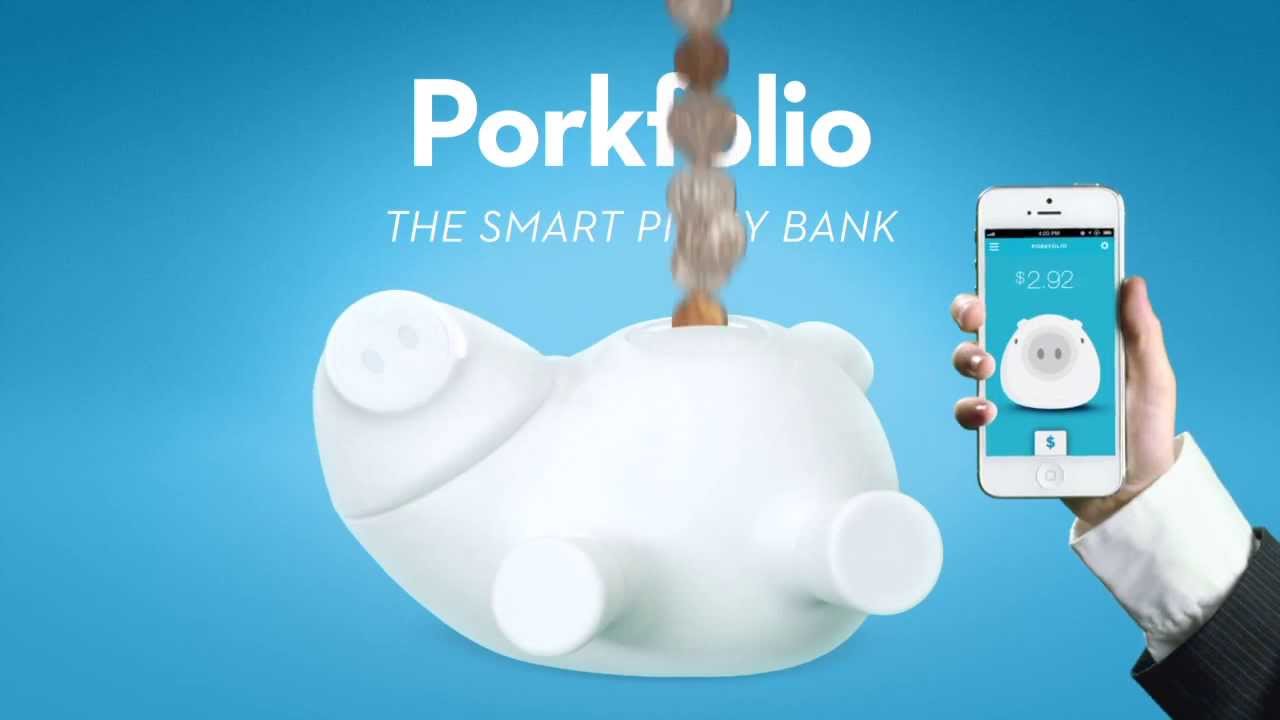 If you've got kids, the Porkfolio is a great way to teach them about saving money.
The coin slot has a sensor so that when you deposit something, it immediately shows up on the accompanying smartphone app. The app will also let you set savings goals, and with  a built-in accelerometer, you will know is someone tries to tamper with it.
Children quickly adopt technology and take interest. Porkfolio will entertain them while learning them to save money.
5. Pawcet Dog Faucet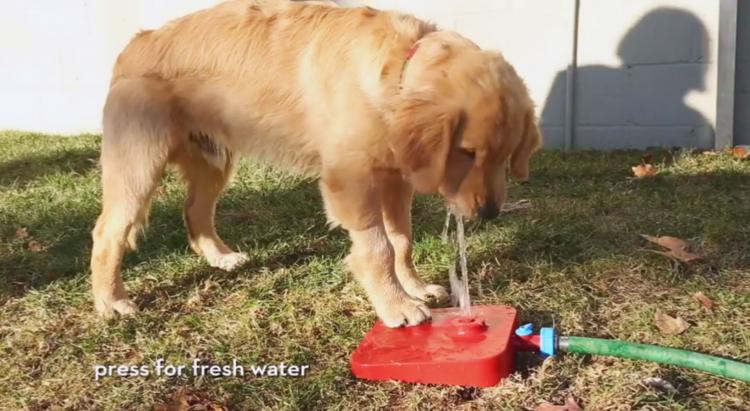 If you've got pets, you're in luck; there are lots of cool smart home and automation gadgets that will make your life easier.
One such device is the Pawcet Dog Faucet. You connect it to a hosepipe, and when your dog puts its paw on it, it releases a jet of drinking water.
It will undoubtedly remove a lot of the stress and worry of owning a dog – for example, if you leave your pet outside when you go on vacation or if Fido lives in the backyard when you go to work, you'll never be worried about whether or not he's kicked over his water bowl.
The hard part? Training your pooch to actually use it!
What's your opinion of these products?