We've been hearing a lot about innovative smart gadgets that make your garden look better and your gardening easier. No matter if you live in a city or in a suburb, here are best smart gadgets for your indoor and outdoor gardening.
7 Awesome Smart Garden Gadgets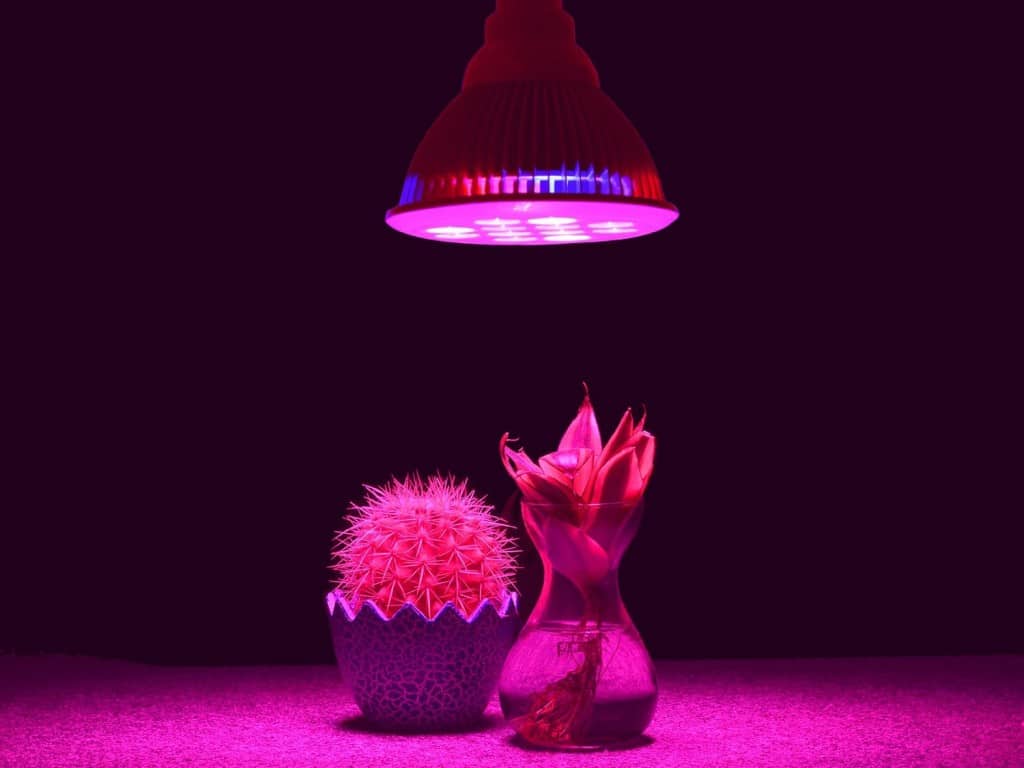 If you are worried about health of your plants, this ultra bright LED grow lights will be a great help. These light don't heat up even if used continuously up to 17 hours. This gadget has a low power consumption and high luminous efficiency. It helps the indoor plants, especially if they are placed in dark, by giving it an extra boost of light. It's perfect for a greenhouse.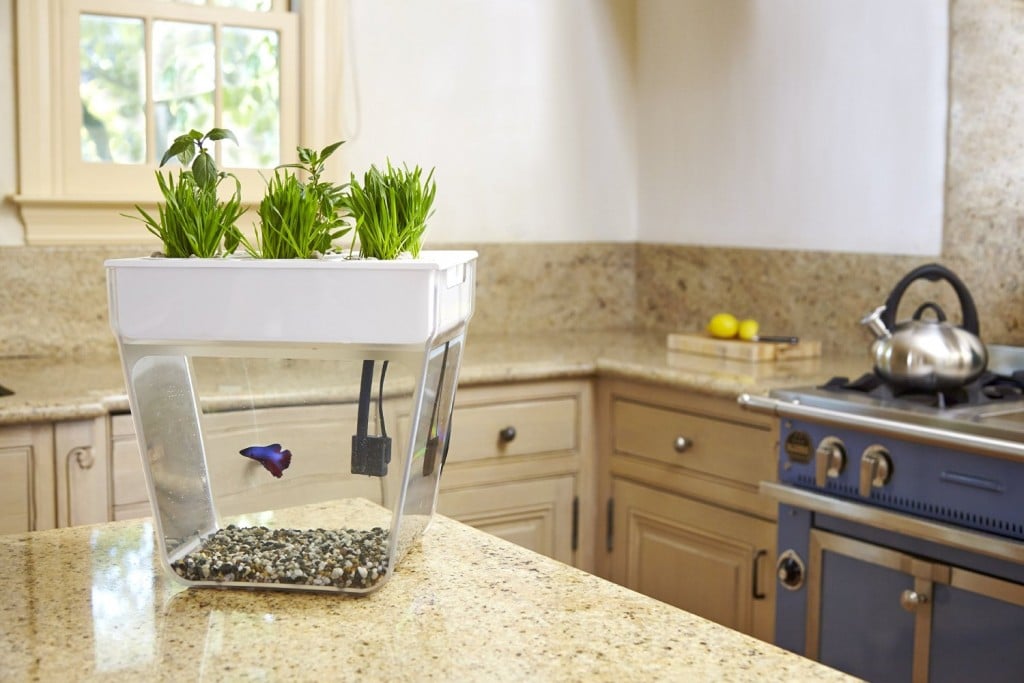 I love this one! It's a gardening gadget with a self-cleaning fish tank (self-cleaning – how amazing is that?) that grows the plant at the top. It has a silent and submersible pump. It's really sustainable – fish waste feed the plant and plant cleans the water.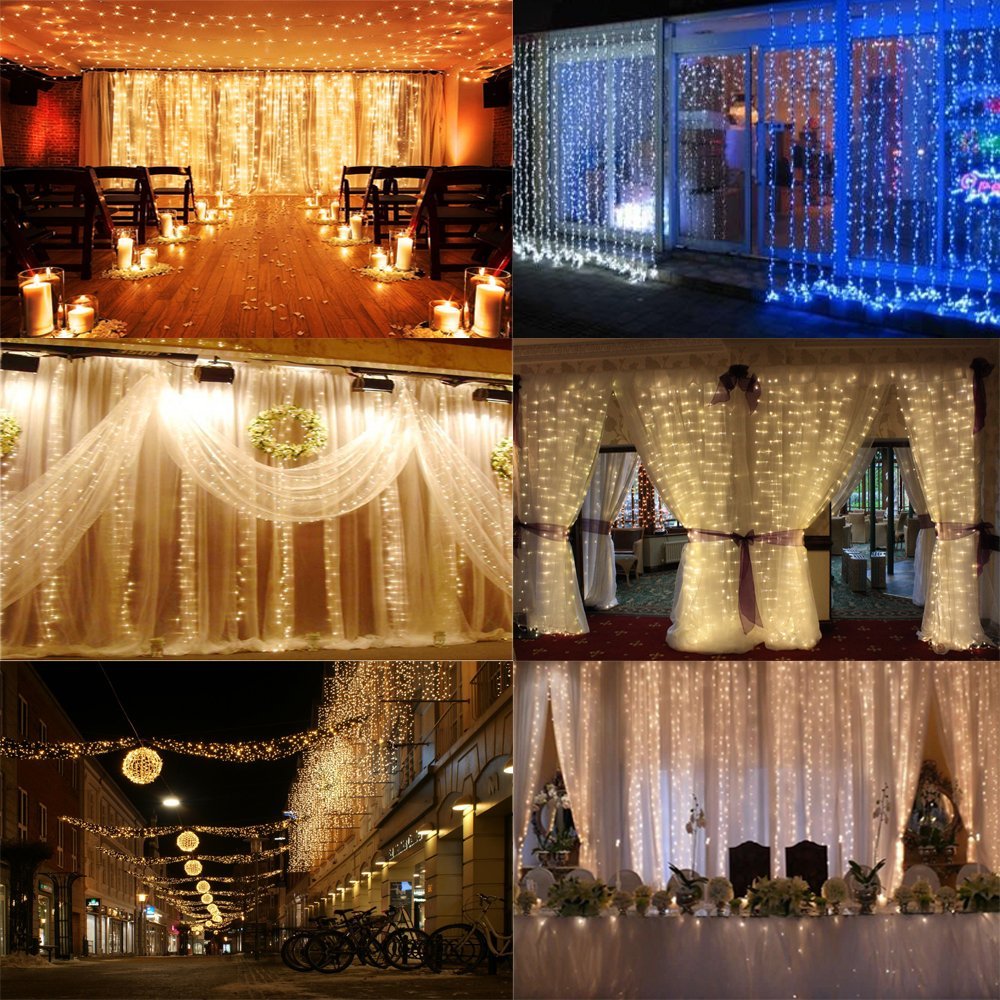 It is an ideal for a party, wedding ceremony or just if you want to decorate your garden. It consists of a controller and main curtain lights. Each main curtain can be seen as a unit, and multiple main curtains light can be linked one by one.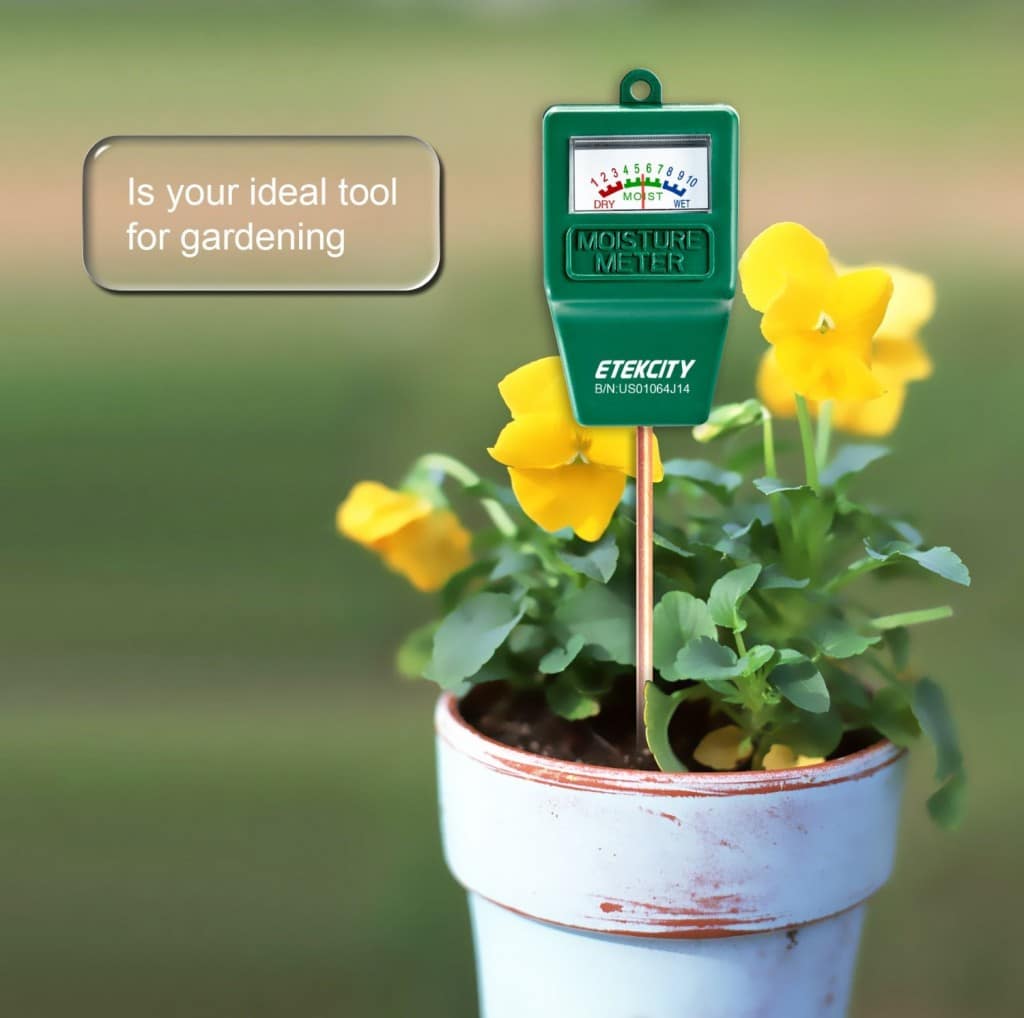 Number 4 on my list of garden gadgets is a compact and moveable hygrometer that you can use to measure the soil moisture without using any battery or electricity. Just plug in the probe and read moisture level. It's one of the most useful gardening gadgets.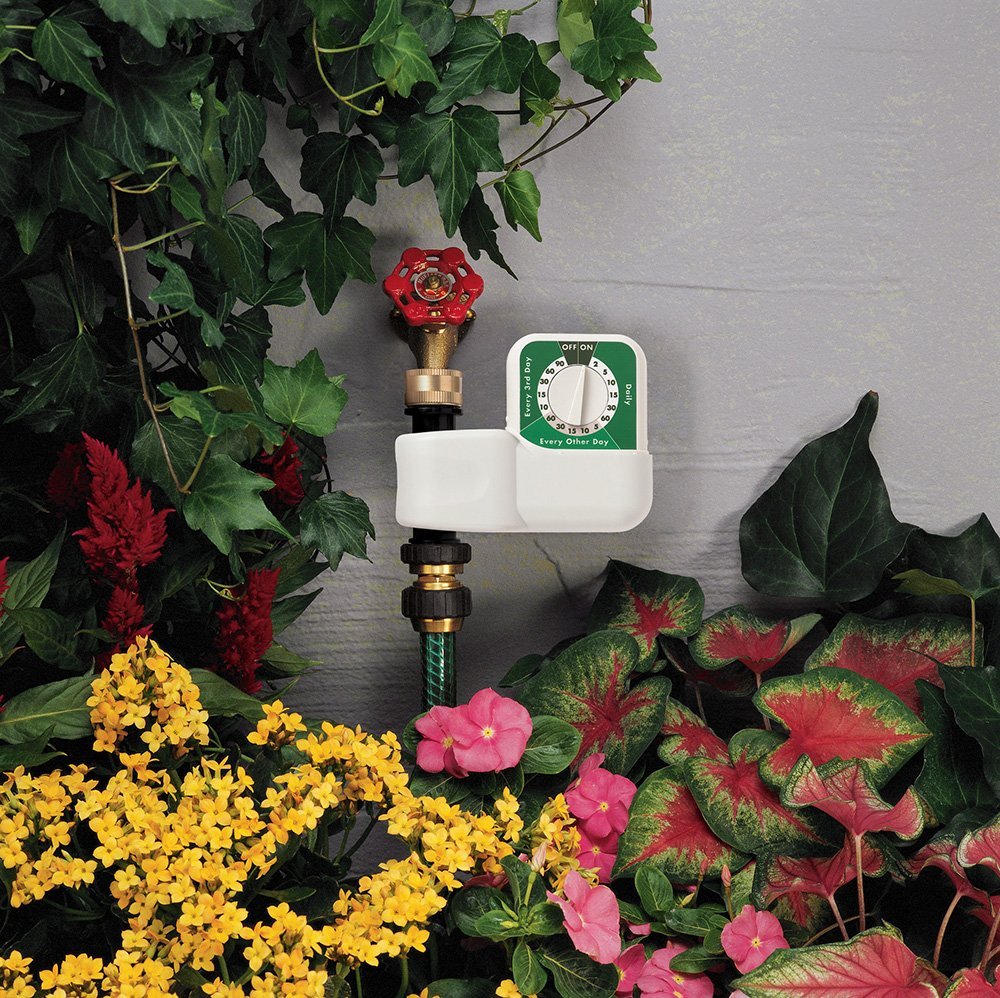 Gardening gadgets are awesome! This garden gadget is an excellent automation tool you can use to water your plants . You can set the watering pattern as you wish: daily, every second day or every third day. It also saves water in drought condition and keep your precious plants fresh.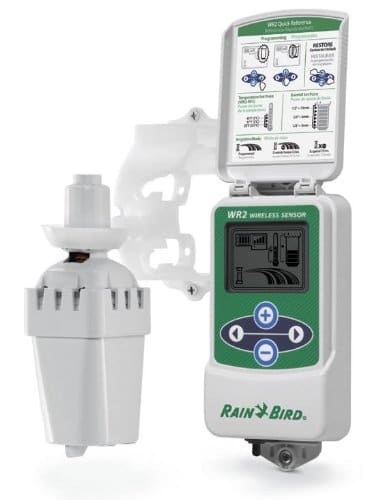 This is a cool wireless rain sensor exclusive of freeze sensing. It includes sensor unit and controller interface, that are both really easy to use and program. It is remarkable due to its superior signal reliability.
This is a bright security lantern you can put at your door or in the garden that is constantly connected to your smartphone and stays "ON" every time. It is great for preventing home break-ins and alerts you before it happens.
 Do you have some garden gadgets you can recommend?