Do you want to give your home a makeover? There are lot of ways to improve your home – try new paint, add some paintings to the wall or buy new curtains. The best idea is to make it better with some cool home gadgets. Home automation appliances can automate and control everything at the touch of a button. With this new age technology, we can make our home perfect.
In today's environment, our homes themselves are becoming a gadget. Fully computerized and technologically advanced devices provide ultimate security and comfort. So, if you want to live in a fully automated home, then it is the right time to purchase cool home gadgets. Check out some new and innovative home gadgets you need to add to your 'to buy' list.
Smart Home Buying Guide: 6 Cool Home Gadgets You Need To Have
1. Ring Wi-Fi Enabled Video Doorbell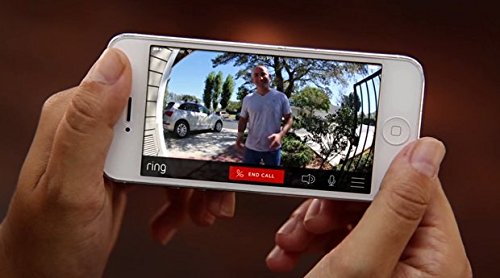 The Ring is awesome. I really like it and many people that come to my front door (I am mostly talking about salespeople) know what it is immediately and don't bother me. You can see what other people think about it here
.
2. Kwikset SmartCode 916 Touchscreen Electronic Deadbolt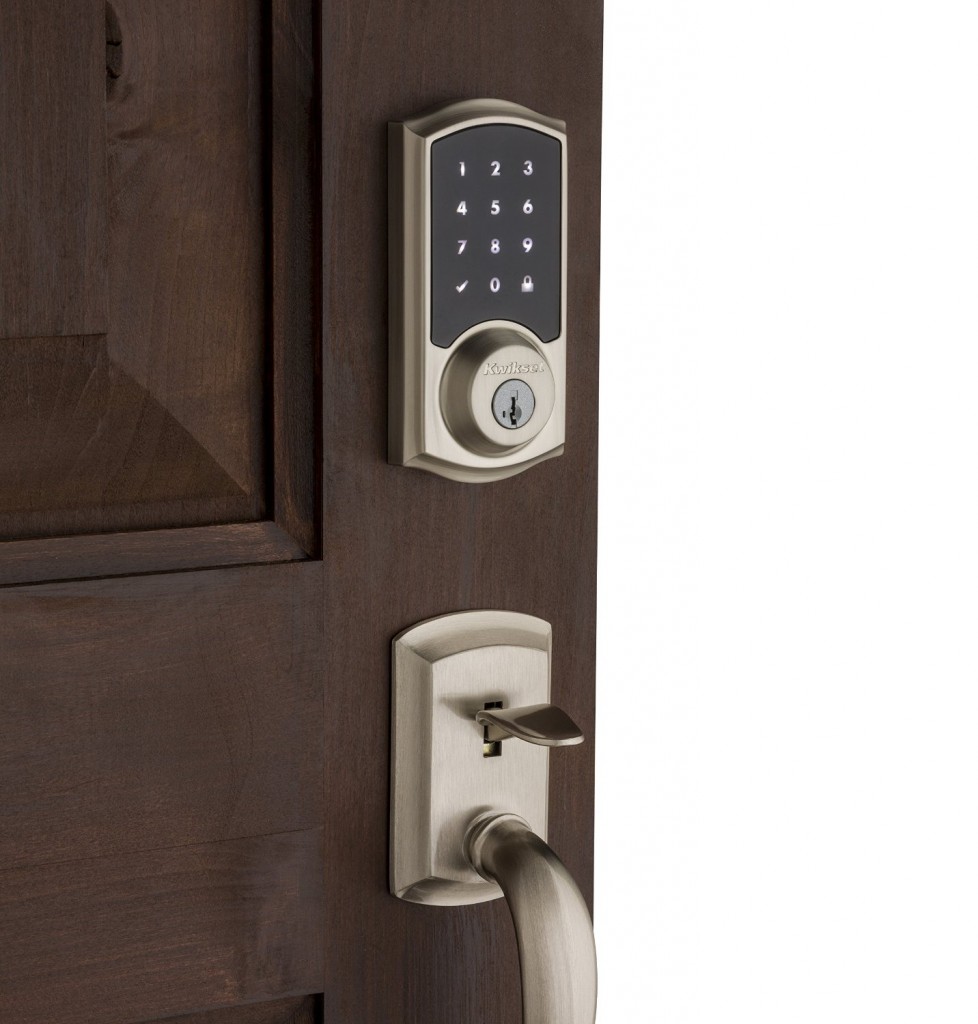 I am the person who always loses her keyss and now I no longer carry it. I have even become so lazy that I use my phone to open the lock before I enter my building so I don't even have to enter the code. Love this.
3. Wireless Electrical Smart Plugs for Lights and Home Automation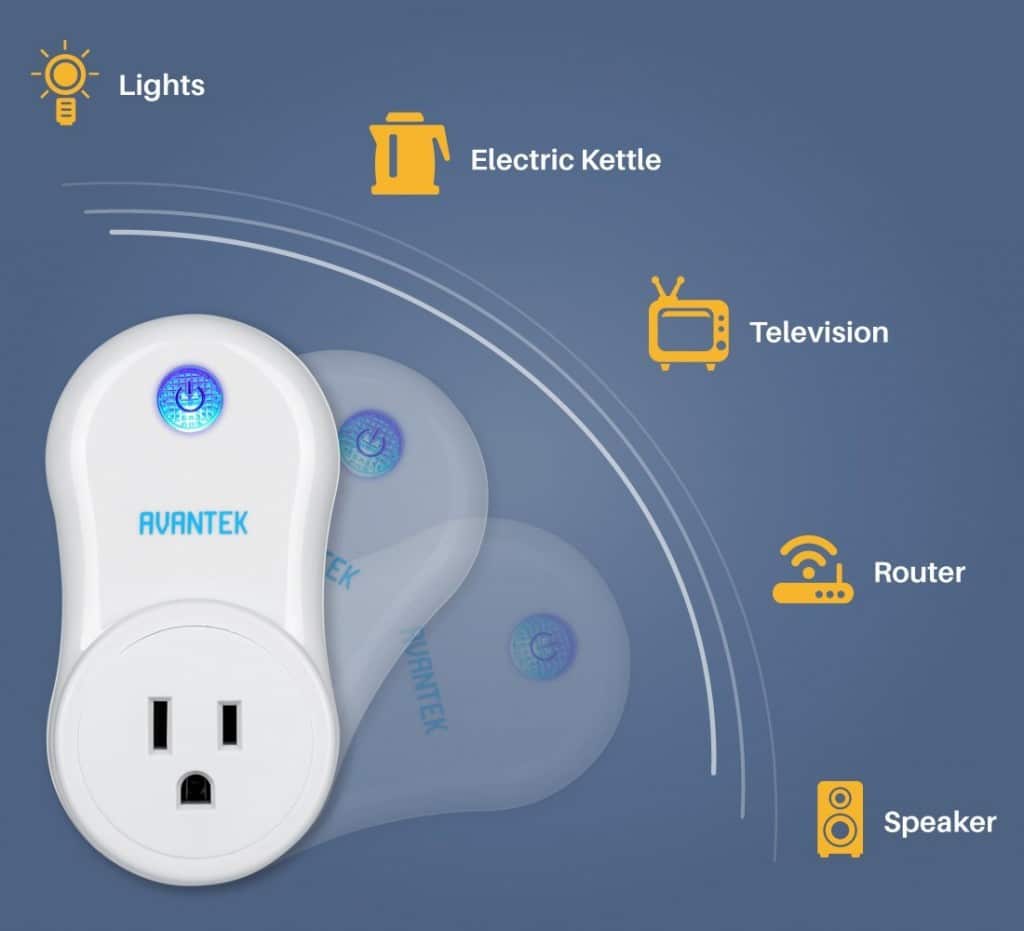 4. Amazon Echo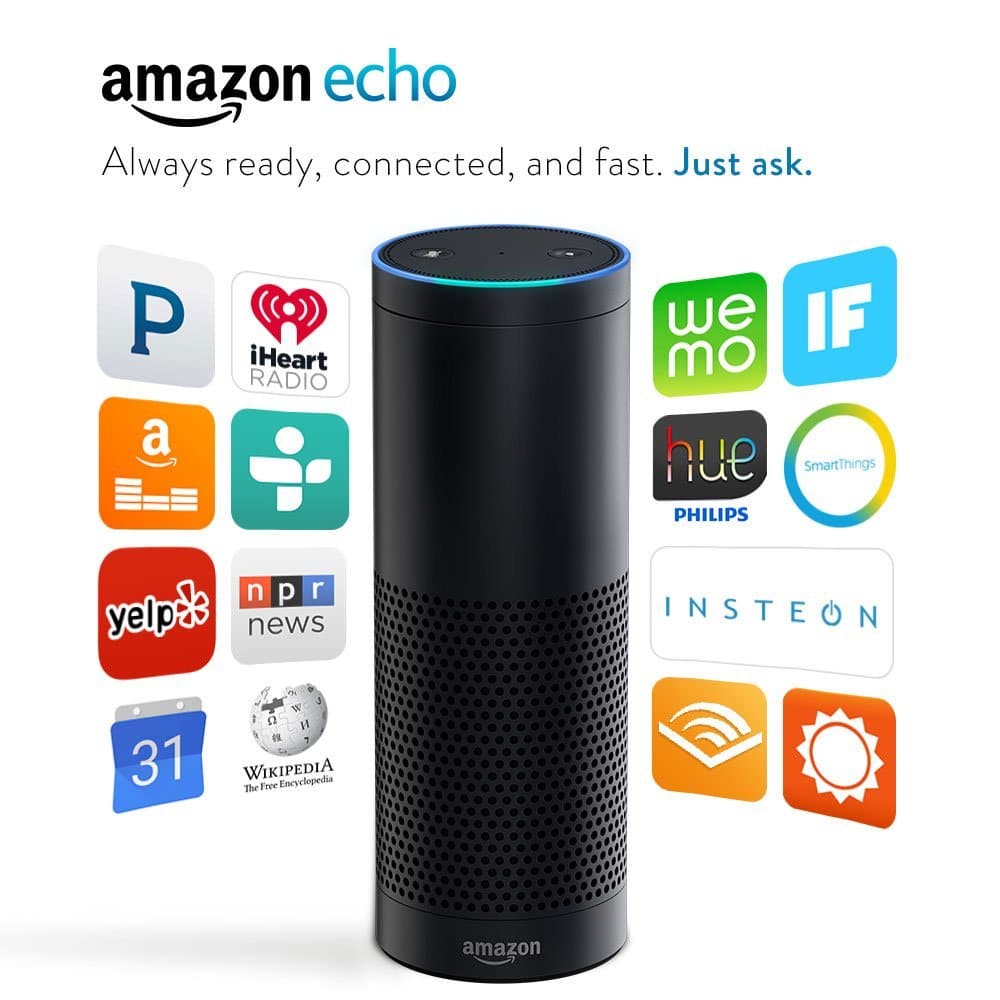 Since I discovered Amazon Echo, nothing was same in my home ever again.
5. Nest Learning Thermostat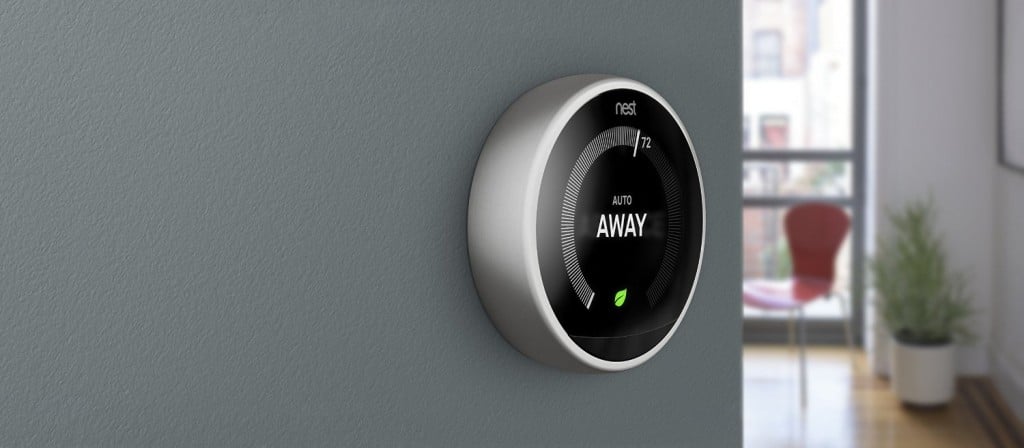 I didn't own 1st and 2nd generation, but this one is just awesome.
6. Honeywell Wireless Lynx Touch L5200 Home Automation/Security Alarm Kit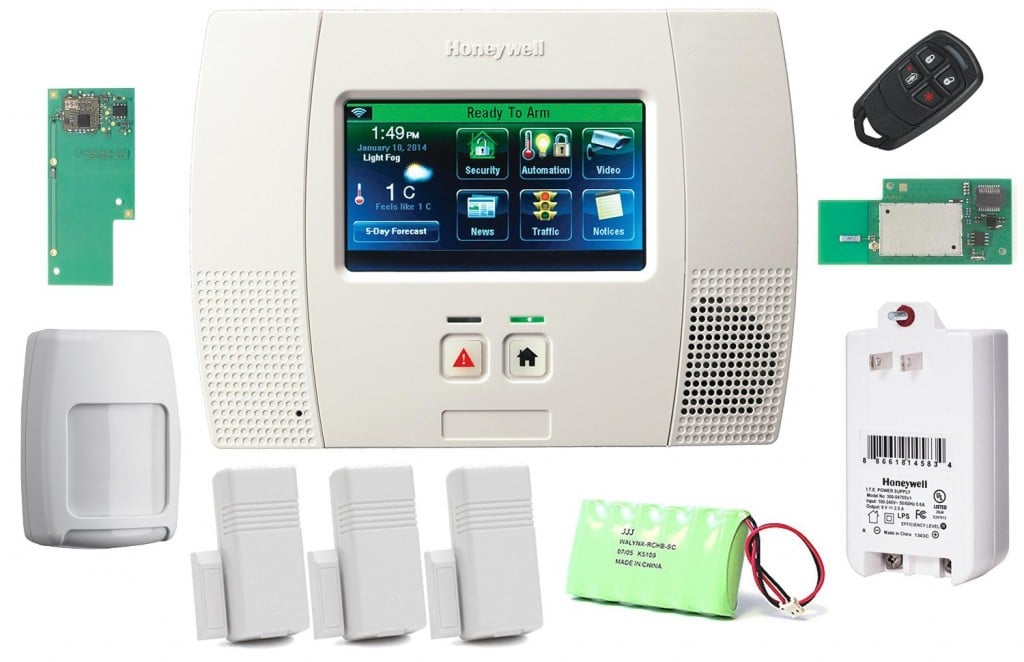 All-in-one home and business control system. Maybe a bit too expensive, but it's often on sale. Worth buying!
Technology has provided us with many cool tech gadgets and devices to simplify our lives. There may not be robots to perform the daily chores of cooking and washing, but home automation made it easier to carry out these tedious tasks.