Google Home Review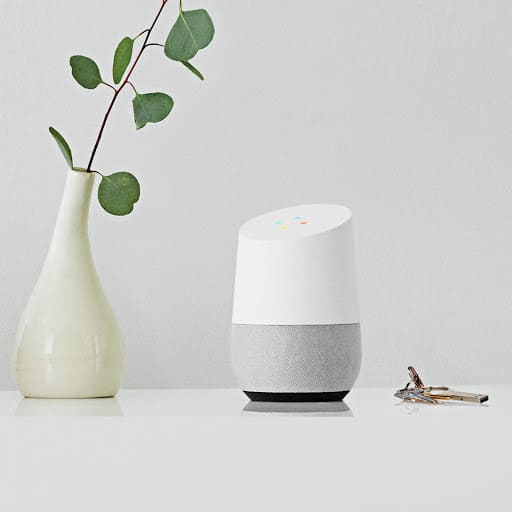 Google Home is a voice-activated speaker powered by the Google Assistant. Google Home is the Echo competitor that puts the search giant's much-touted new Google Assistant intelligence technology inside a small, but powerful Echo-like speaker and microphone.
Both wildly intelligent and supremely versatile in the ways in which it can be used, Google Home is farther along in its first week than Amazon Echo was in its first six months. It still has a ways to go to catch up – starting, perhaps, with better integration with Google's own services – but it has real potential to one day be the smart home command center Google wants it to be.
Pros:
It can be personalized to you, giving you info on your commute, weather, and calendar
Works with Chromecast
Answers questions and follow-ups fairly well
Lots of choices for music
Cons:
Can only link to one Google account for now
Limited smart home control
Features:
A simple voice request triggers Google Home to play music, podcasts or radio from services like Google Play Music, Spotify, YouTube Music, Pandora and TuneIn.
Group any combination of Google Home, Chromecast Audio or Speakers with Chromecast built-in together for synchronous music throughout the home
Stream audio to any Speaker that has Chromecast Audio plugged in or Chromecast built-in. Then play, pause, skip, or turn up the volume.
Thanks to Google's rich history in search, Google Home is ready for your questions. Get real-time answers including the latest on weather, traffic, finance, sports, local businesses and more.
With your permission, Google Home will learn about you and get personal. Google Home can retrieve your flight information, set alarms and timers, and even tell you about the traffic on your way to work.
Google Home connects seamlessly with smart devices like Chromecast, Nest and Philips Hue, so you can use your voice to set the perfect temperature or turn down the lights.
Check out the video review from Dan Seifert.
You can check it out here.
Read more: Digital Trends