New D-Link Wi-Fi Camera to Support Apple's Smart Home
D-Link announced the development of a new D-Link Wi-Fi Camera that will support Apple HomeKit later this year and the new Home app, making the D-Link one more of the major brands to support Apple's smart home framework. D-Link has a huge experience in Wi-Fi cameras so this move is not something unsuspected.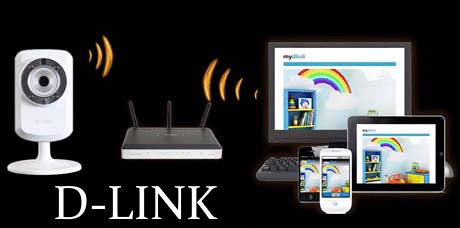 Kevin Wen, the president of D-Link Europe said to the media "We have been working hard with Apple to help make a unique connected home experience that meets the real needs of users. We are excited that now through the new HomeKit-enabled D-Link camera and Apple's Home app in iOS 10, families around the world will have an easy and secure way to monitor their homes."
The addition of Siri support with Apple Home Kit allows cameras to be voice-enabled, giving families even more options to control and monitor their homes with faster results. Furthermore, the D-Link® Wi-Fi camera and integration with Apple Home Kit is a powerful demonstration of how D-Link is enhancing the user experience and increasing the performance of its my Dlink Home portfolio.
More information regarding the new D-Link HomeKit enabled camera will be available in the second part of the year.
If you are looking for a good and cheep D-Link Wi-Fi Camera with night vison i would recommend D-Link DCS-932L Day & Night Wi-Fi Camera (White).
Simple to set up, good performance with acceptable price that is at this moment discounted 50% – making it a really good buy.
Also if you are ready to spend a bit more money you have a choice of better cameras from D-Link.
For more information about D-Link products you can check D-Links web page.