It's time to cover some cool automated bedroom gadgets that will look great in your house and make your own life little bit easier.
Top 9 Must-Have Automated Bedroom Gadgets
1. Night Light with Dusk to Dawn Sensor and Dual USB Wall Plate Charger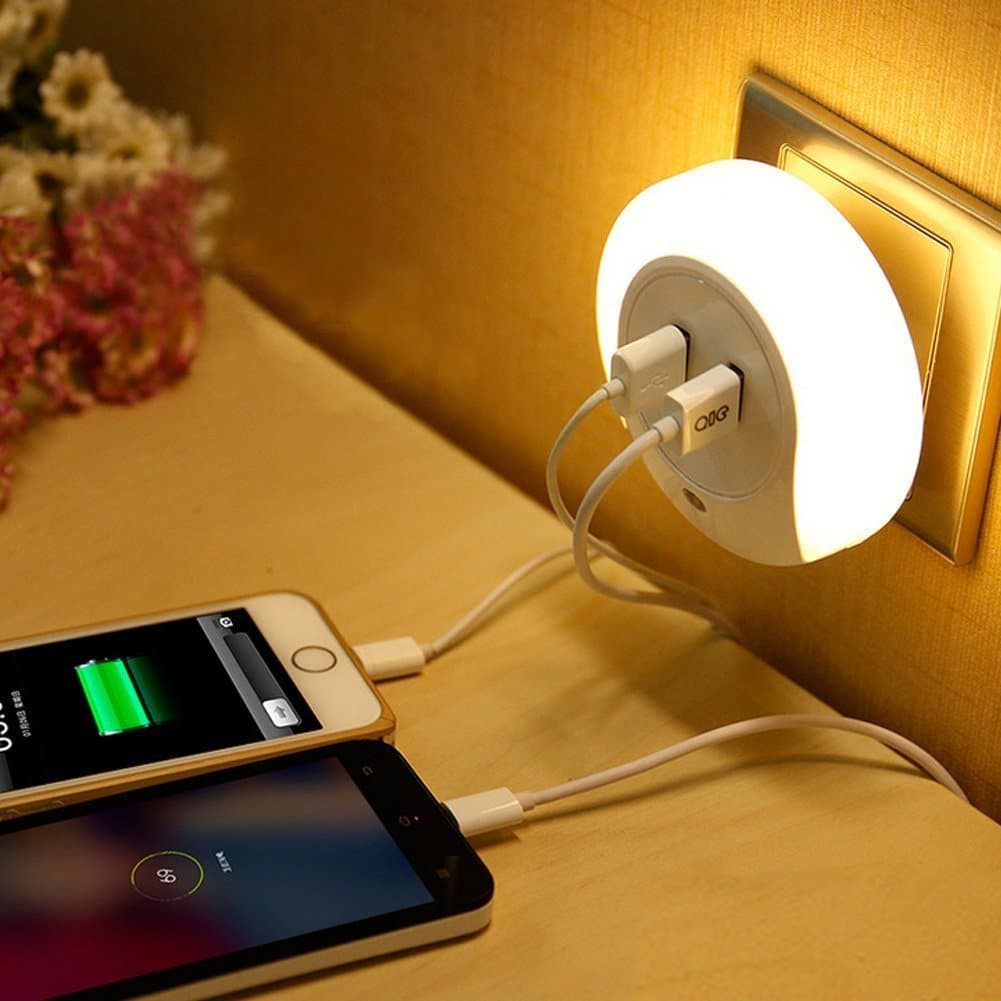 Compatible with all 5V devices, such as iPhone, iPad, android phone, other smart phones, tablet, camera, PSP etc. Perfect for bedrooms or anywhere else you need some extra light.
2. Star Wars Millennium Falcon 3D Light Table Lamp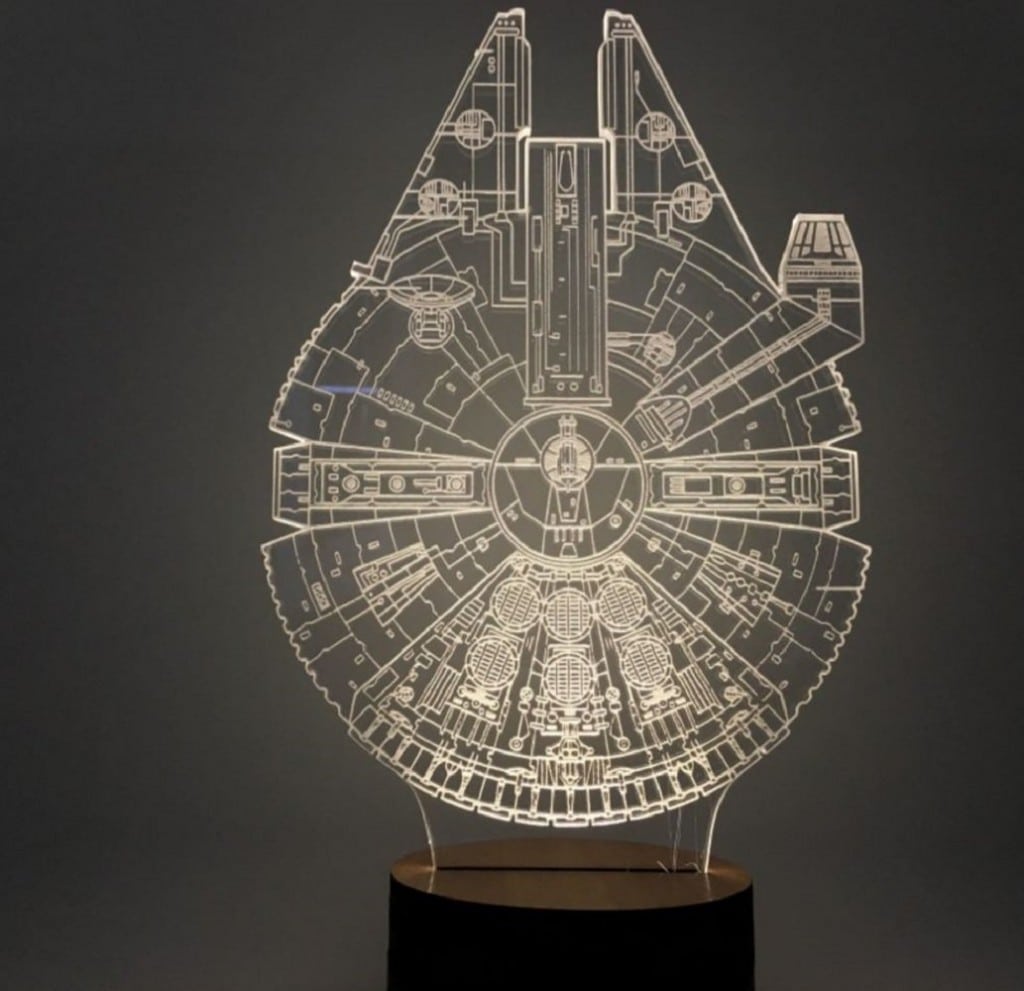 Awesome Star Wars Millennium Falcon LED light desk lamp that you can plug into your computer, laptop or tablet with USB plug. This Star Wars Millennium Falcon table lamp gives the appearance of a hologram and 3D effects in dark rooms!
3. Aromatherapy Essential Oil Diffuser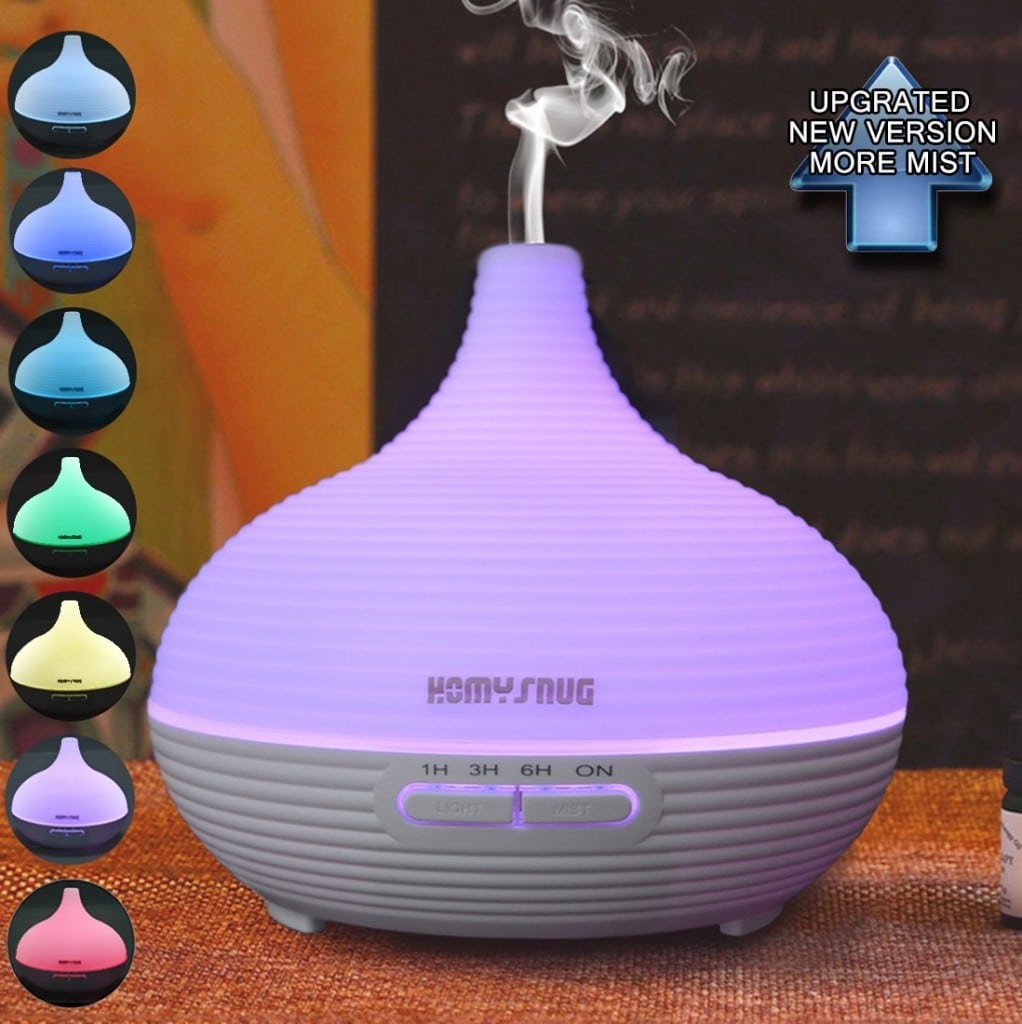 Seven delightful colors available for your choice. Set it either to fade gradually or with one specific color you like. The diffuser can be used as a nightlight separately.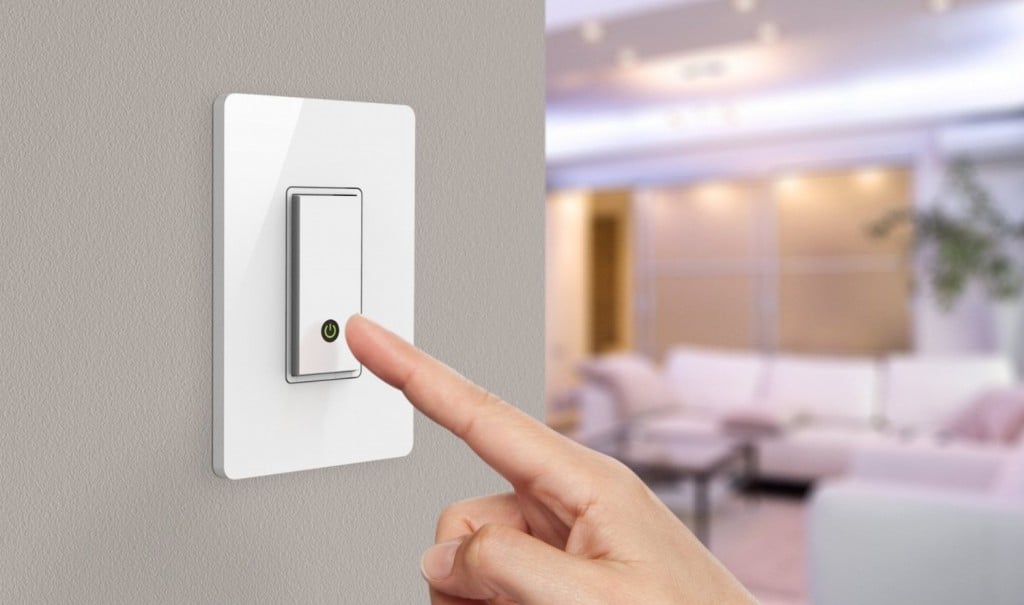 Turn lights on or off -from anywhere; even from the office or anywhere around the globe. Easy to install and simple to use.
5. Magnetic Levitation Floating Globe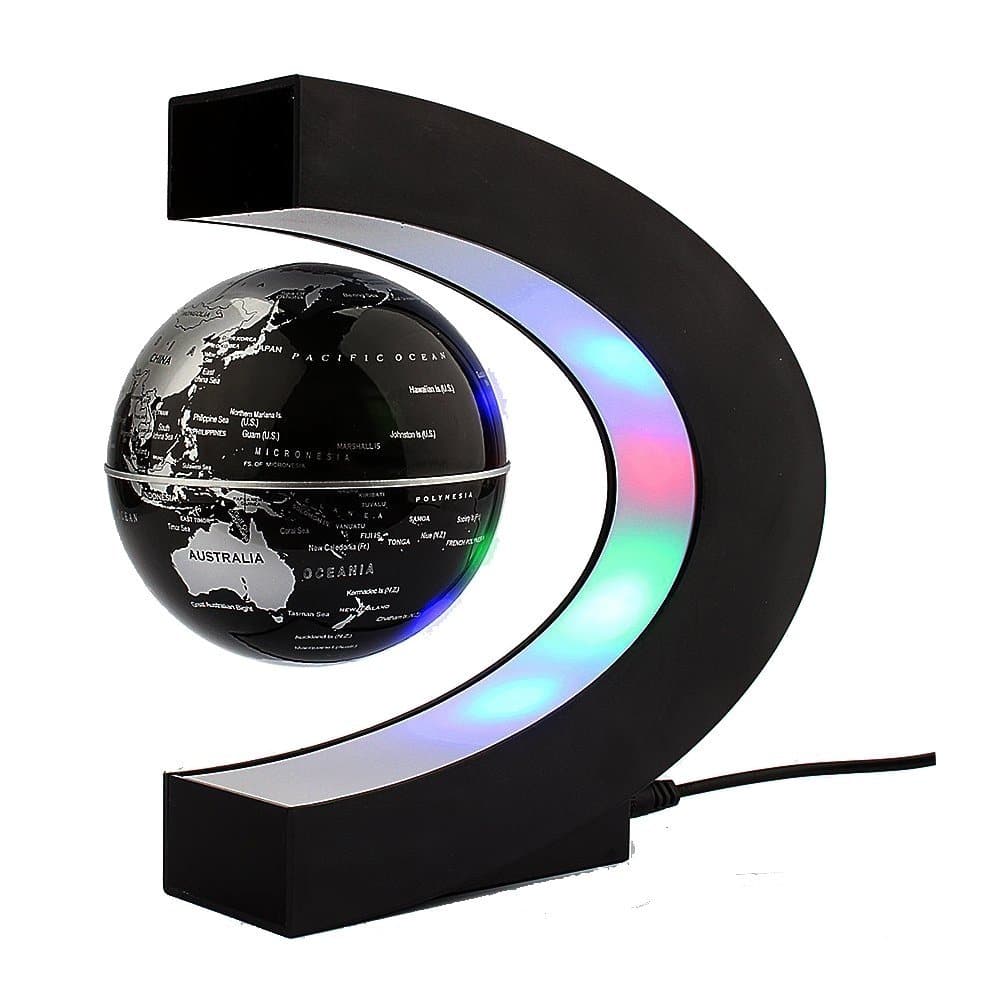 Floating 8.5cm globe, removable, it can float in the mid air, by magnetic suspension technology. One of the most amazing bedroom gadgets. I want it!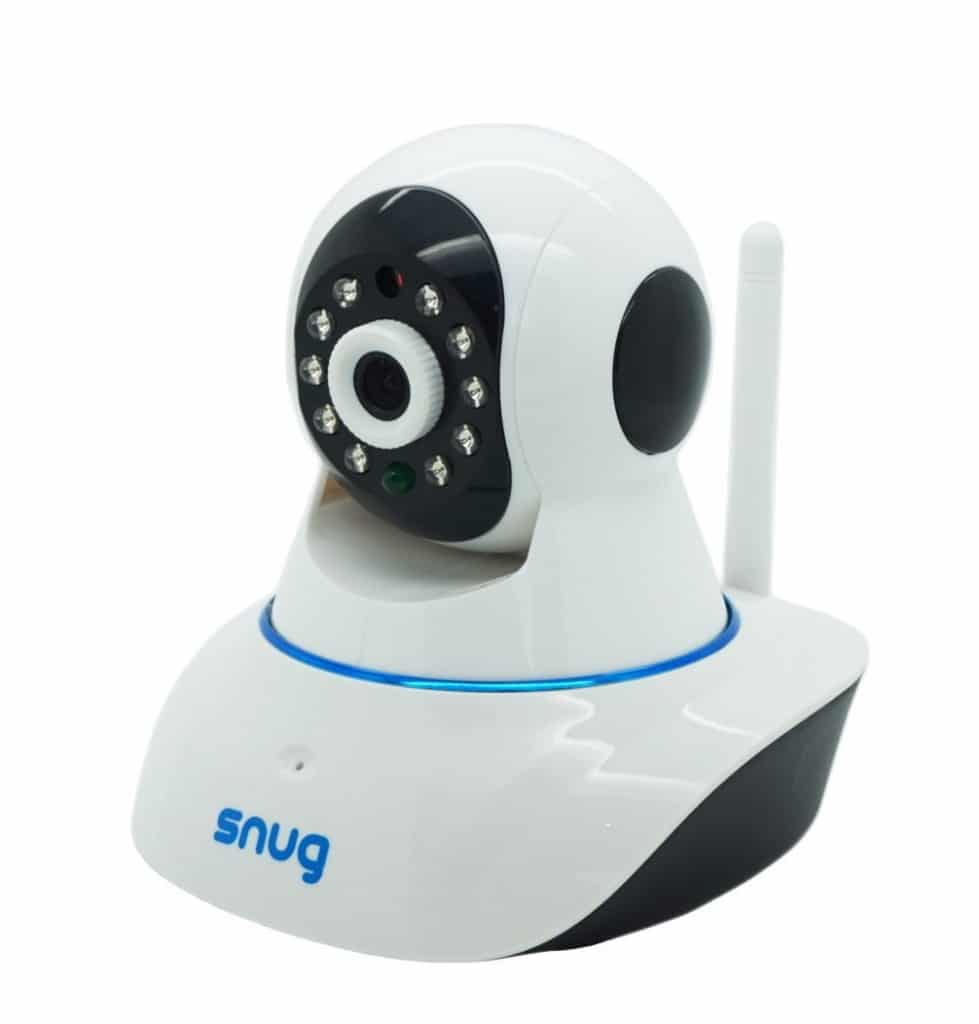 Ensure your baby stay safe and secure at all times with this baby monitor FREE included App. Easily check on them with your iPhone, iPad, Android tablet or Android phone
7. Smart Air Quality Monitor with LED display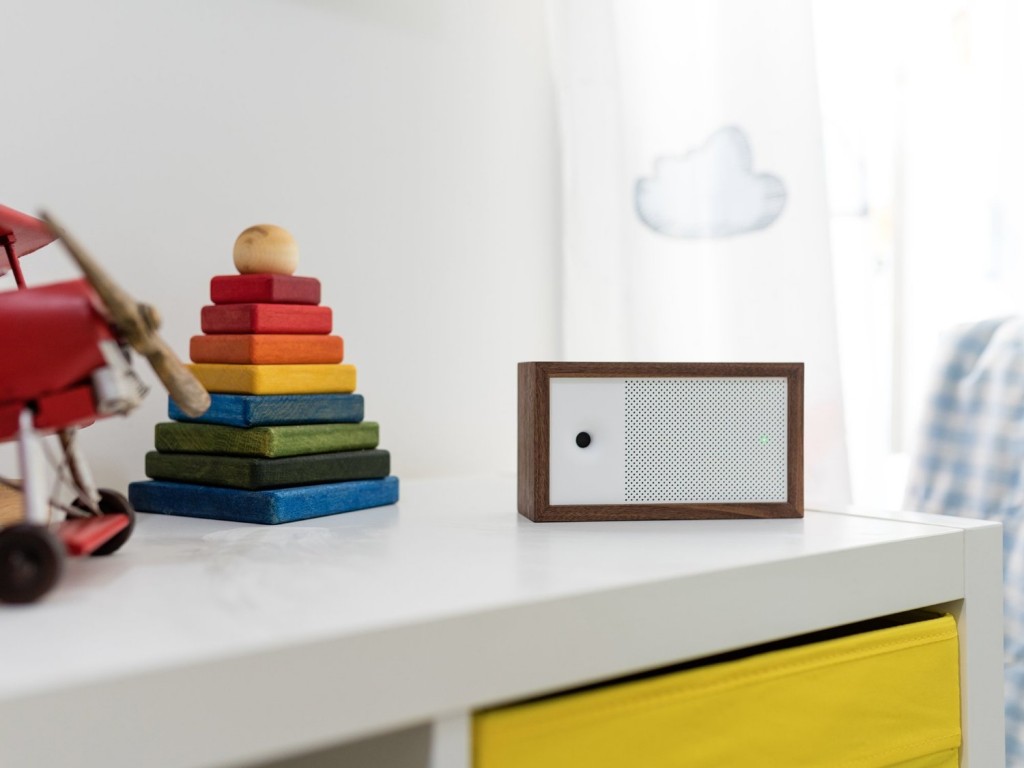 The Awair Smart Air Quality Monitor with TrueSense keeps track of the air around you, measuring the temperature, humidity, carbon dioxide, toxic chemicals, and dust.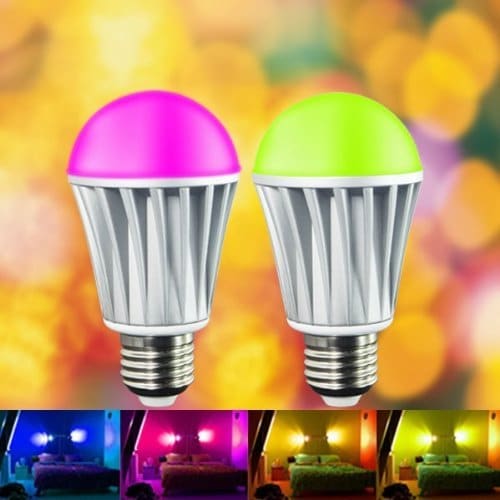 Personalize your lighting with a color palette of over 16 million colors, plus different tones of white light.
9. Smart Wifi-Enabled WeMo X-Large Heater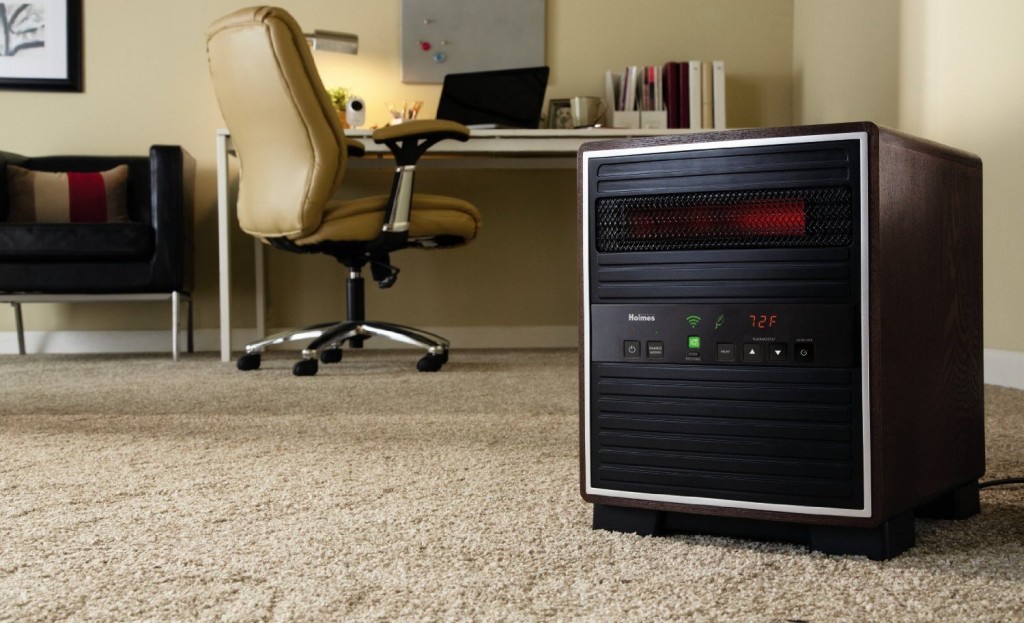 Users can control their automated heater from their wireless device. Simple as that.
I hope you enjoyed this list of must have automated bedroom gadgets. Do you like them? Do you have any to add?