It's time to cover some cool bathroom gadgets that will look great in your house and make your own life little bit easier.
Top 9 Must-Have Bathroom Gadgets
1. Smart Weigh SMS500 Digital Memory Bathroom Scale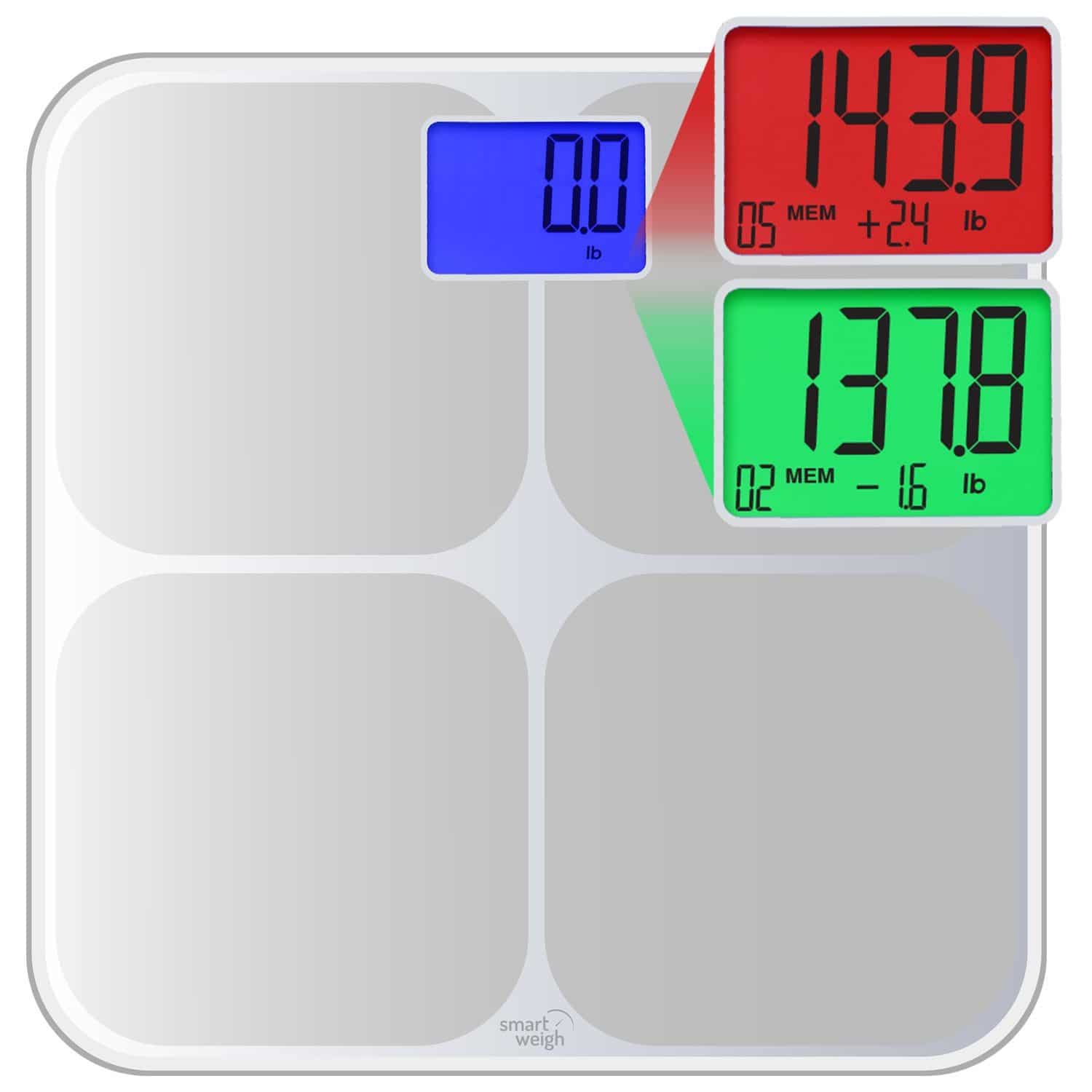 The Smart Weigh SMS500 is the perfect match for what you have been seeking in a memory scale and its advanced step-on technology makes using a scale easier than ever before.
2. GlowBowl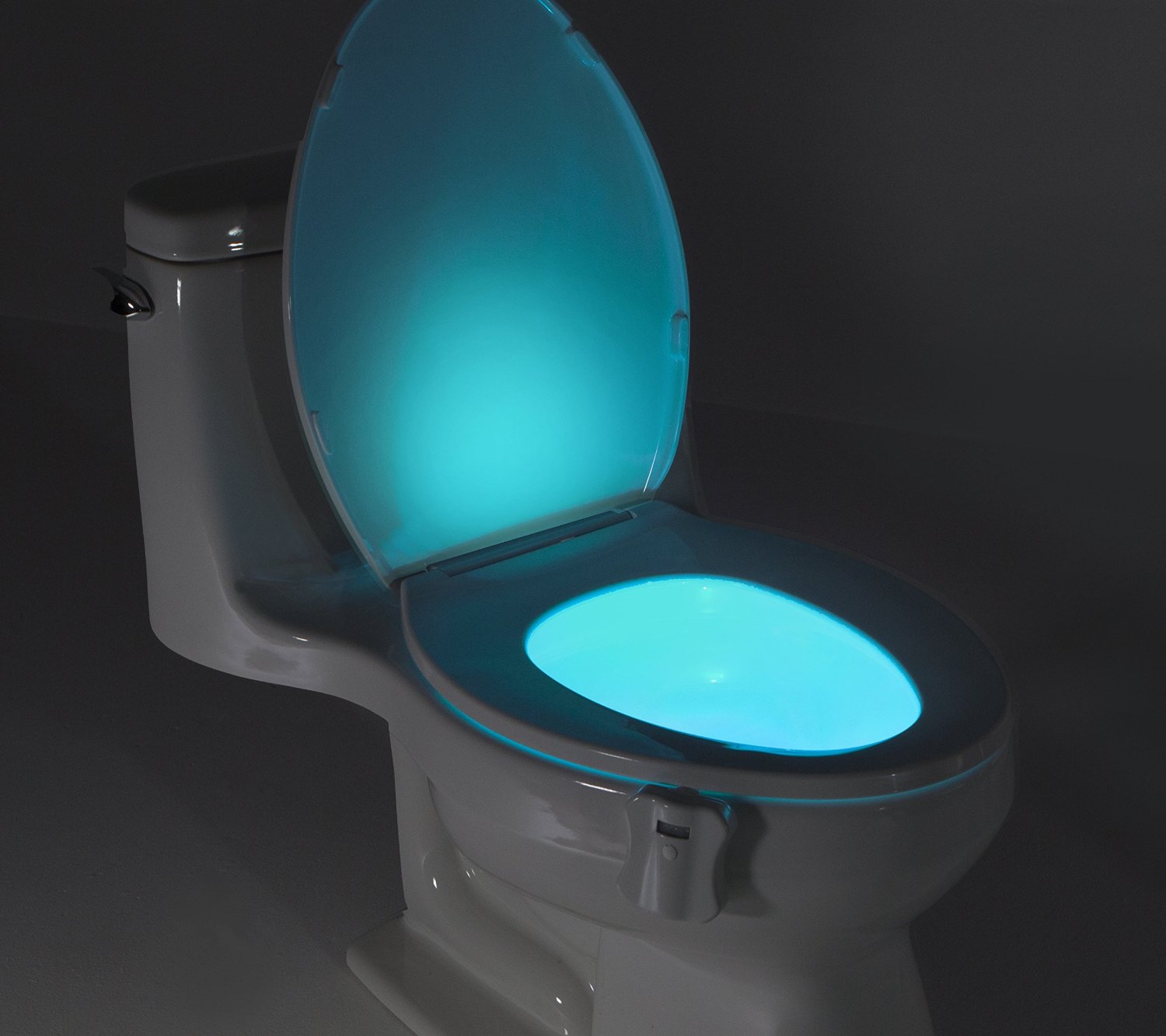 The GlowBowl is the Highest Quality Toilet Light on the market. GlowBowl will transform ANY toilet into a nightlight in seconds.
3. Automatic Toothpaste Dispenser and Brush Holder Touch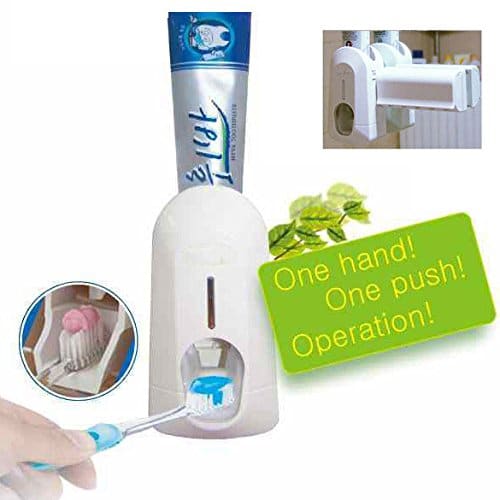 Who doesn't need this? Looks awesome!
4. Battery-Powered Motion-Sensing LED Stick-Anywhere Nightlight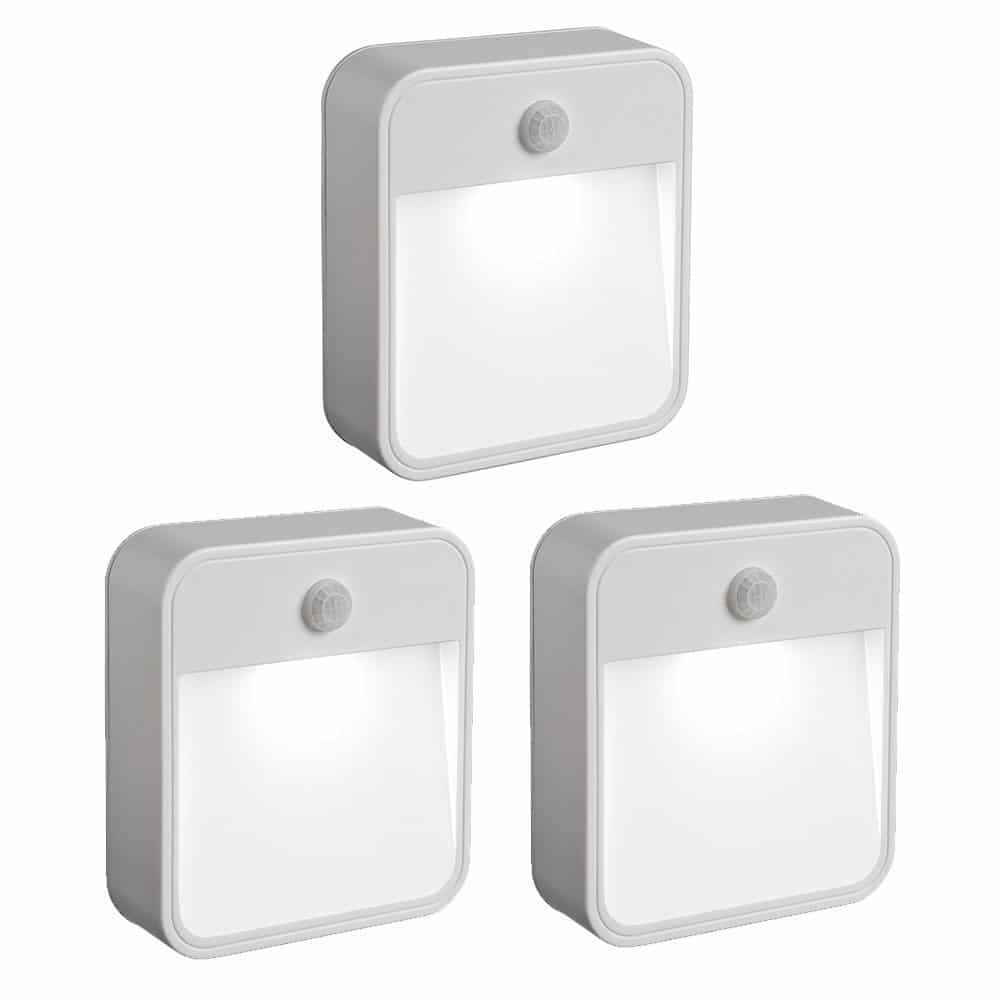 Set of 3 motion-sensing LED nightlights for indoor or outdoor use.
5. LED faucet light Colorful Change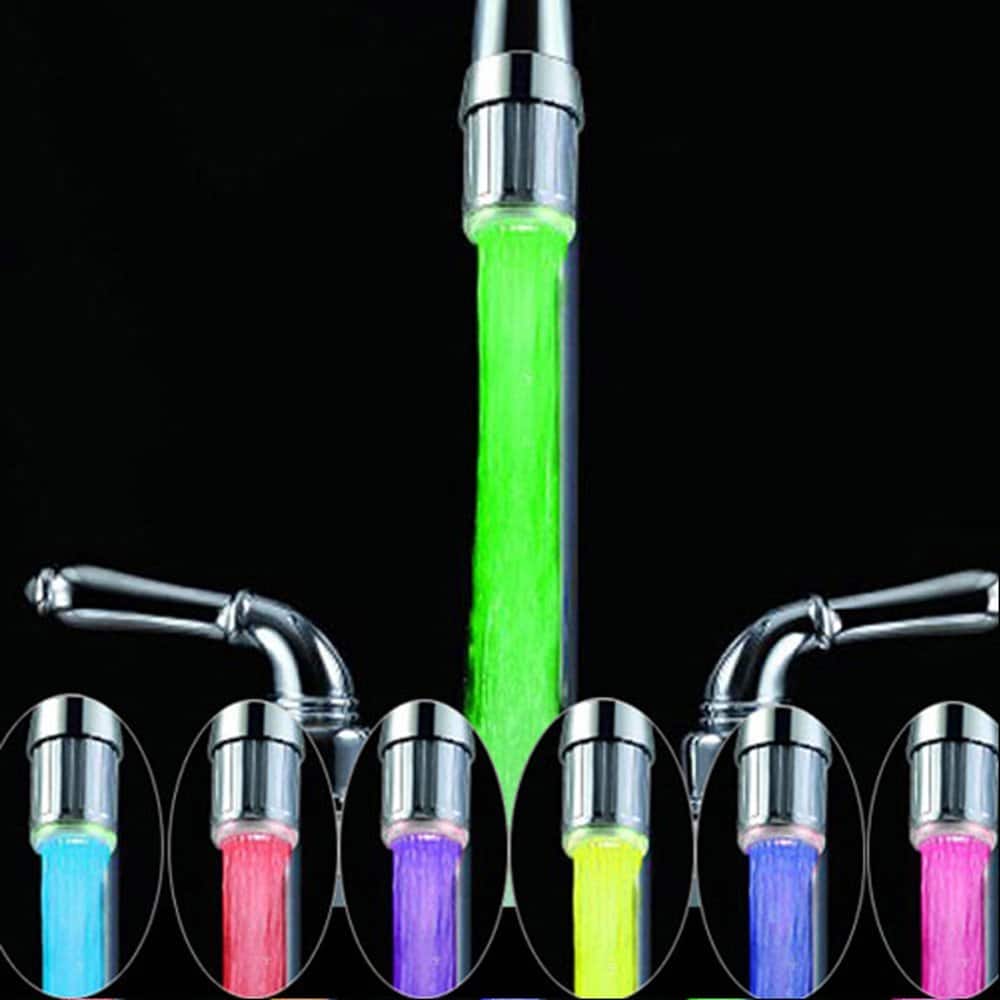 This LED Water Faucet fits on most taps and LED light will light up when you turn on the tap. There are seven colors you can choose from. I bought this and have to admit that it's not like the photo, but it's still pretty cool.
6. AomeTech Bluetooth Speaker, Waterproof
Offers hands-free, speakerphone functionality and an Aux-in function that supports most digital audio devices with 3.5mm jack. Waterproof Level IPX7 – Immersion for 30 minutes at a depth of 1 meter.
7. Aqua Elegante High Output Luxury Shower Filter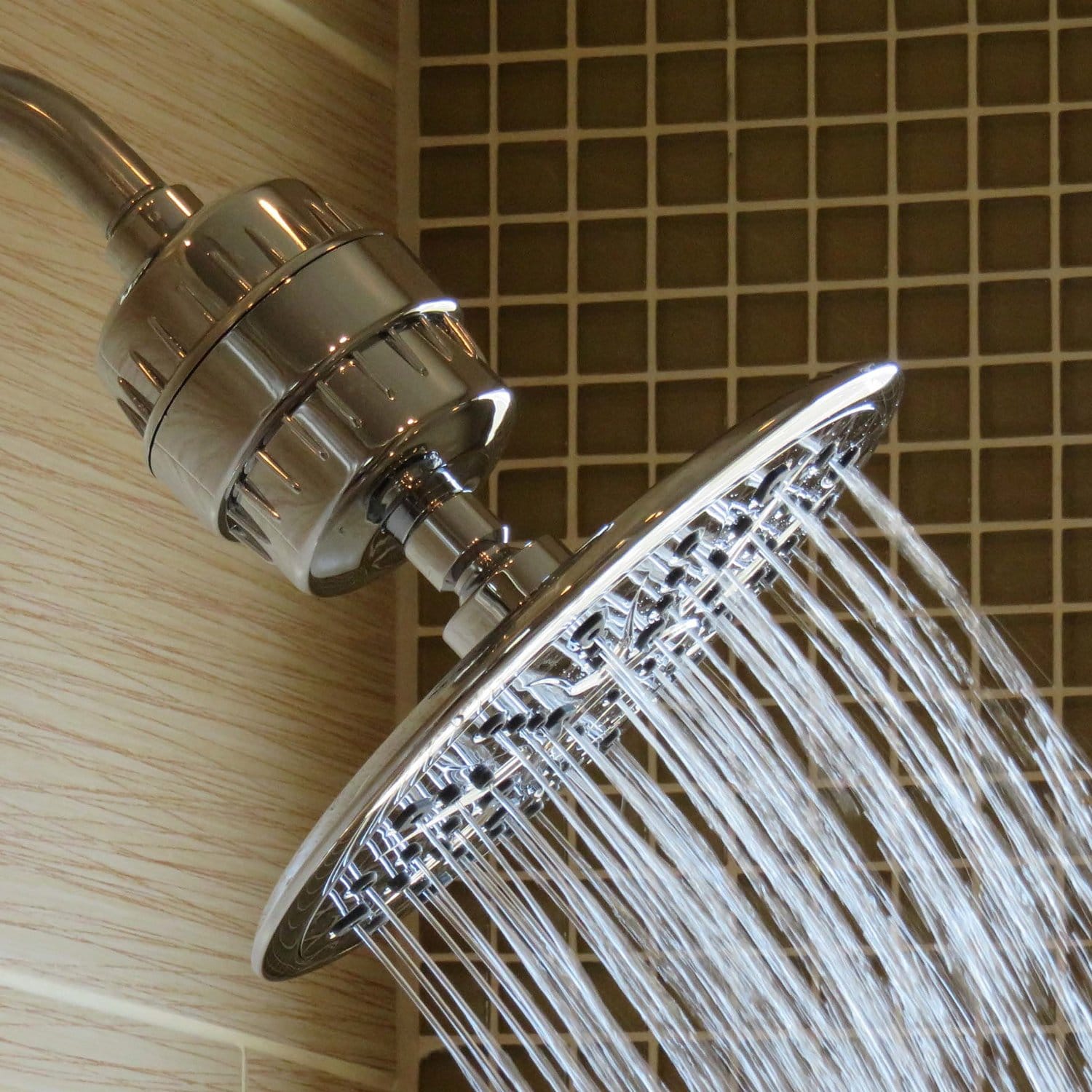 Get relief from flaky scalp, dry skin, dandruff, eczema, and itchiness caused by absorbing unhealthy chemicals in your shower. Non-toxic filter also kills bacteria and inhibits the growth of scale, lime, mold, and fungi – without sacrificing water pressure.
8. One-Touch Smartphone Magic holder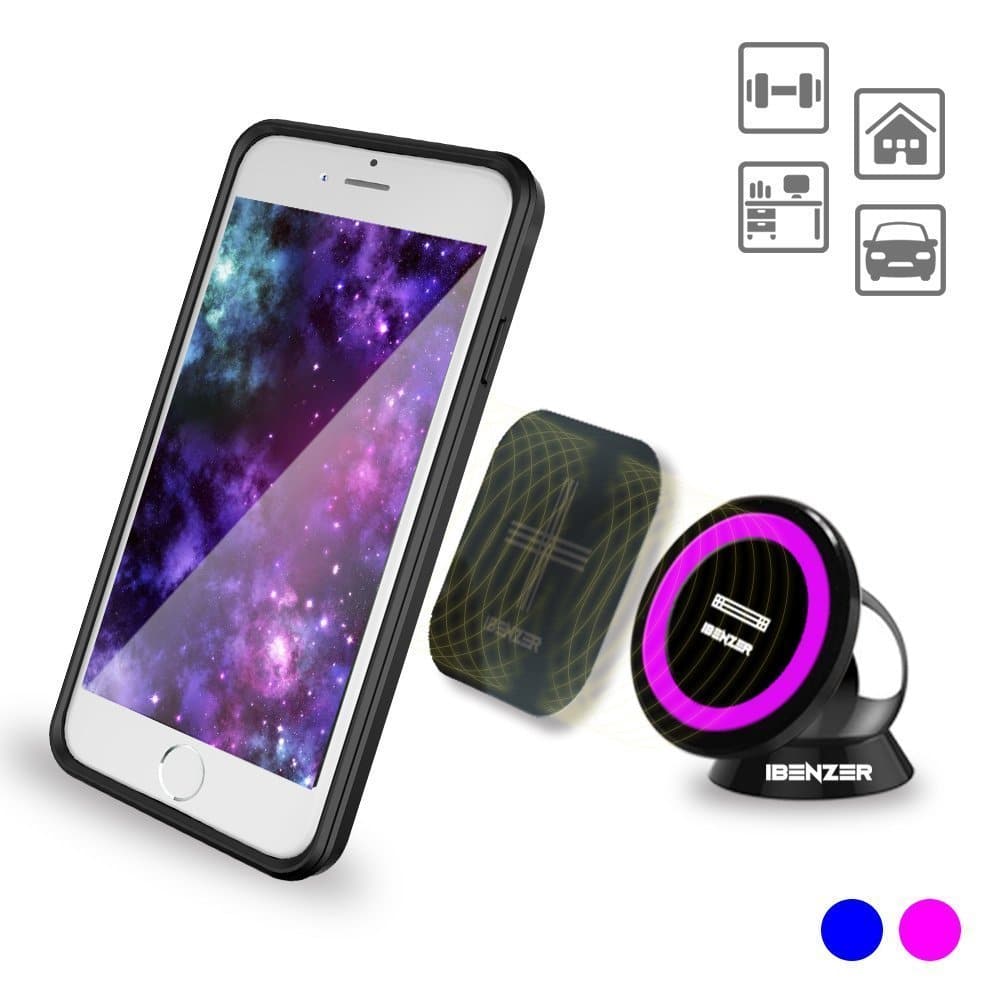 MagOn (TM) is the most convenient, lightweight Magic Holder. You can use it anywhere.
9. SUNBEAM Fan Heater
It has a digital and adjustable thermostat. Very easy to use. It has wet area protection!
I hope you enjoyed this list of must have bathroom gadgets. Do you like them? Do you have any cool gadget to add?