It's time to cover some cool living room gadgets that will look great in your house and make your own life little bit easier.
Top 9 Must-Have Living Room Gadgets
1. Rhythm Magic Motion Musical Clock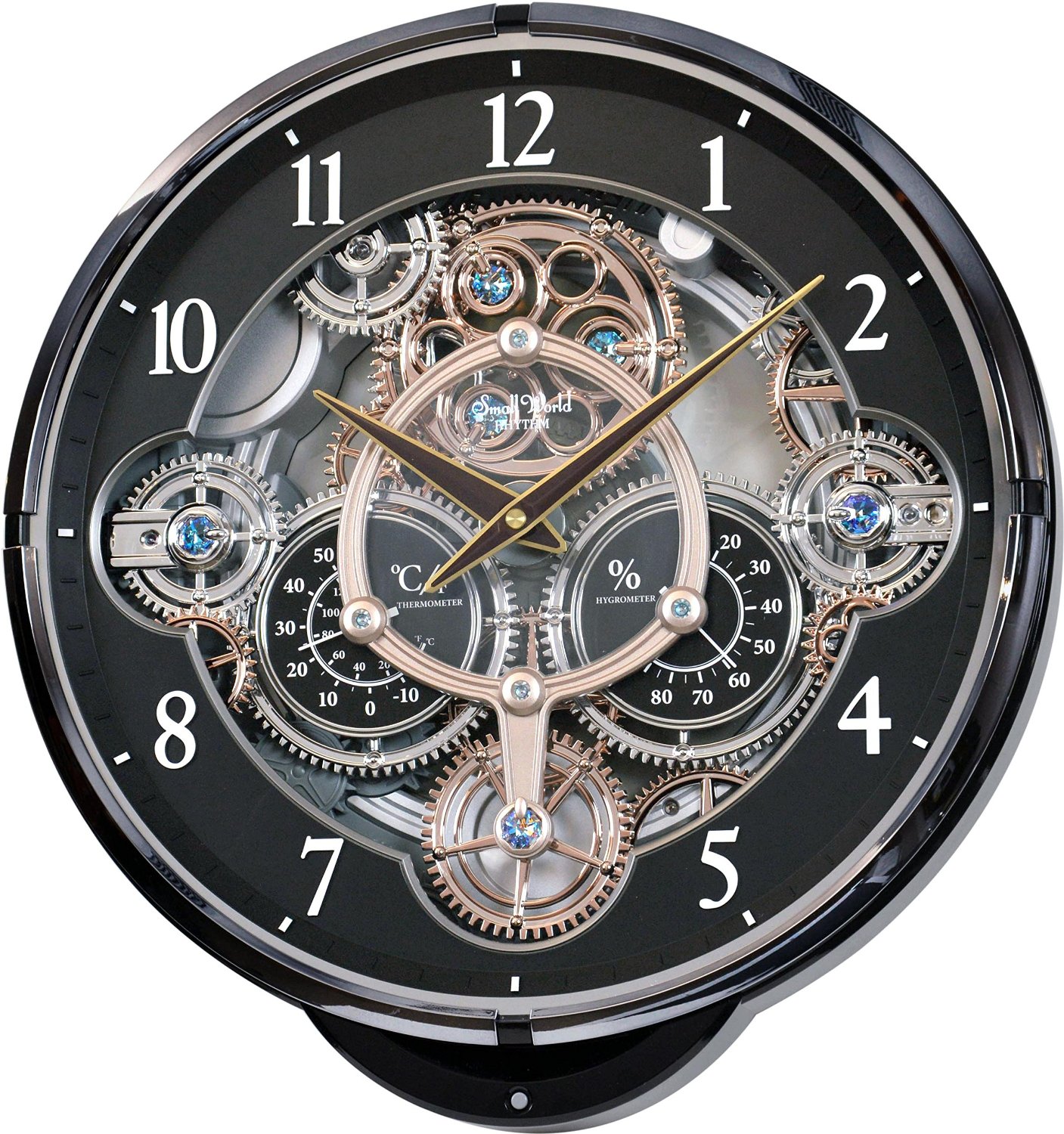 Keeps time and entertains with music and motion every hour. Clock plays 1 of 30 melodies every hour on the hour from three different melody selections.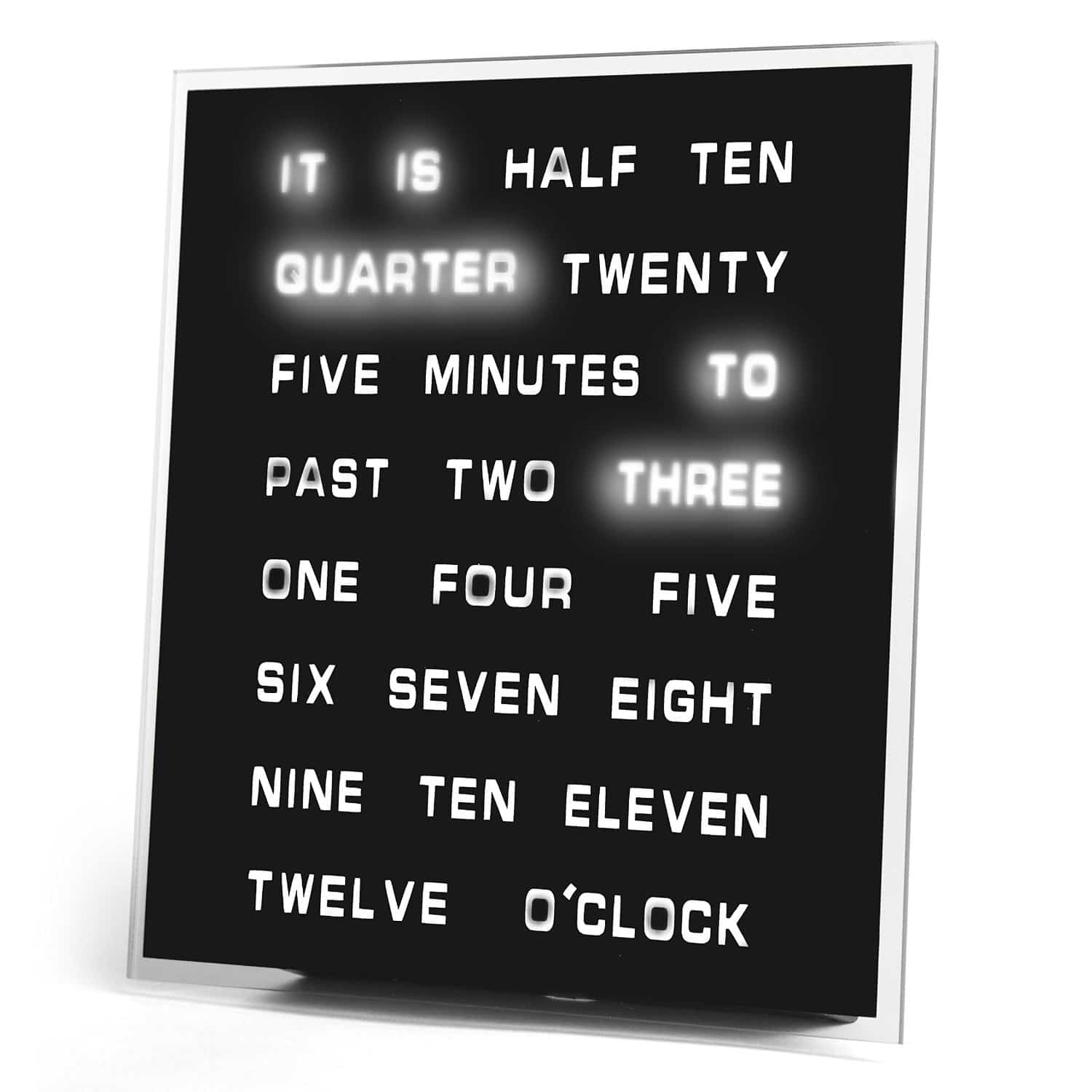 I know, another clock – but I can't help it. This one is so cool – I want it!
3. Bluetooth PA Loudspeaker Karaoke Entertainment System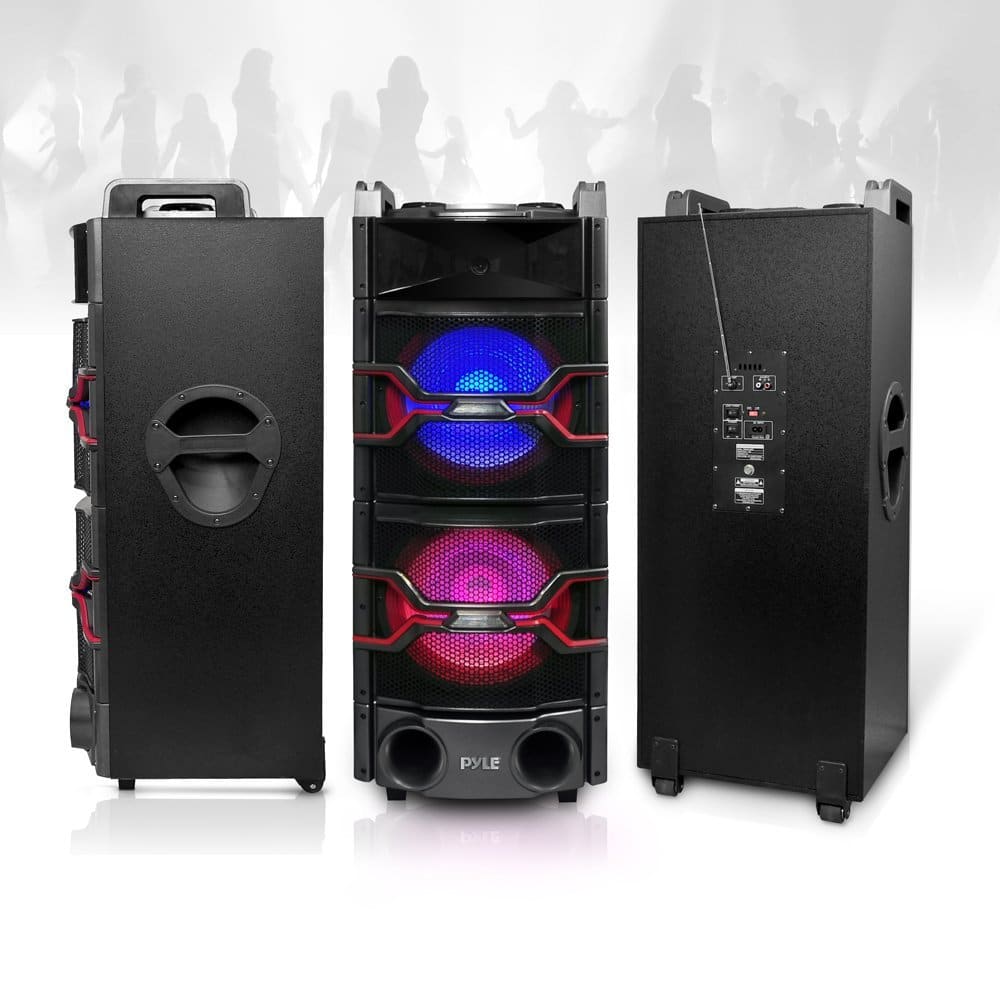 Pump up the party with the Pyle Disco Jam 2 Karaoke Speaker Systems. Enjoy plenty of music streaming options that will add life to any occasion.
4. Essential Oil Diffuser and Humidifier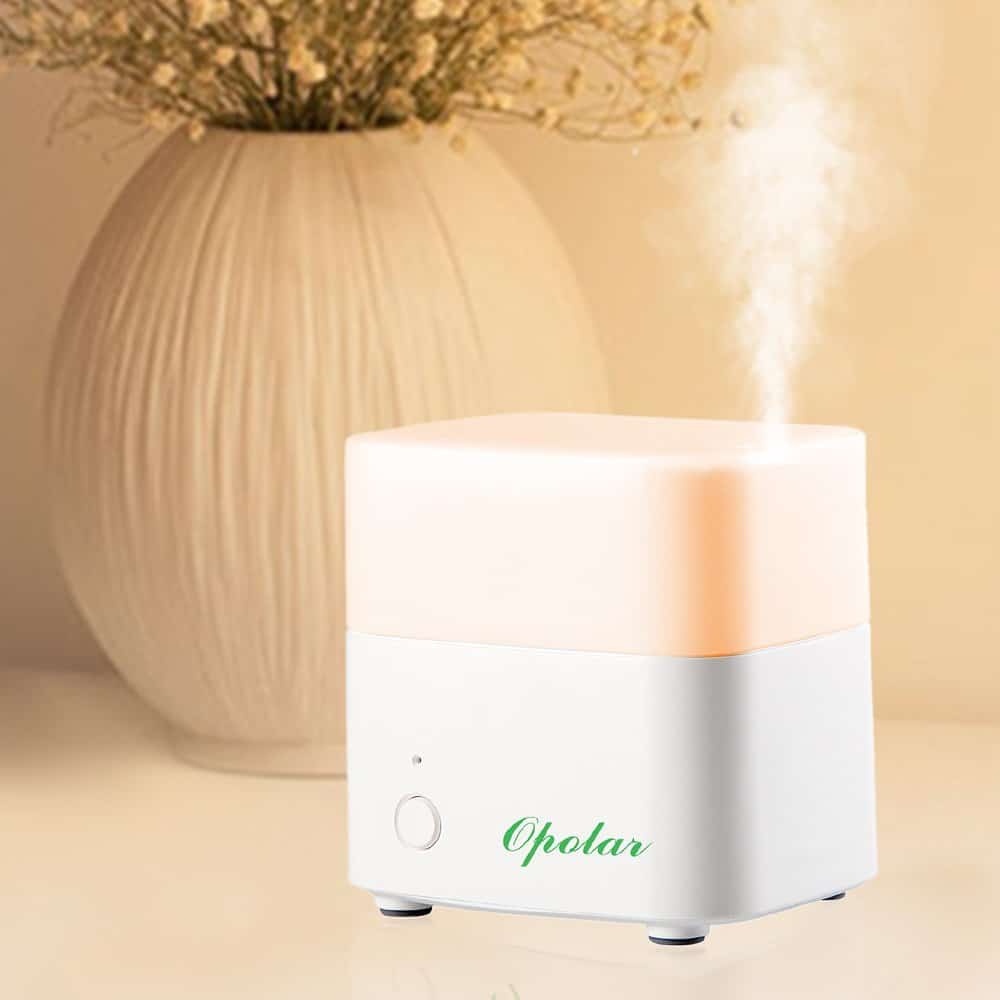 The Opolar diffuser and humidifier stands out from the rest rounded devices by its concise appearance and handheld size.
5. Epson Home Cinema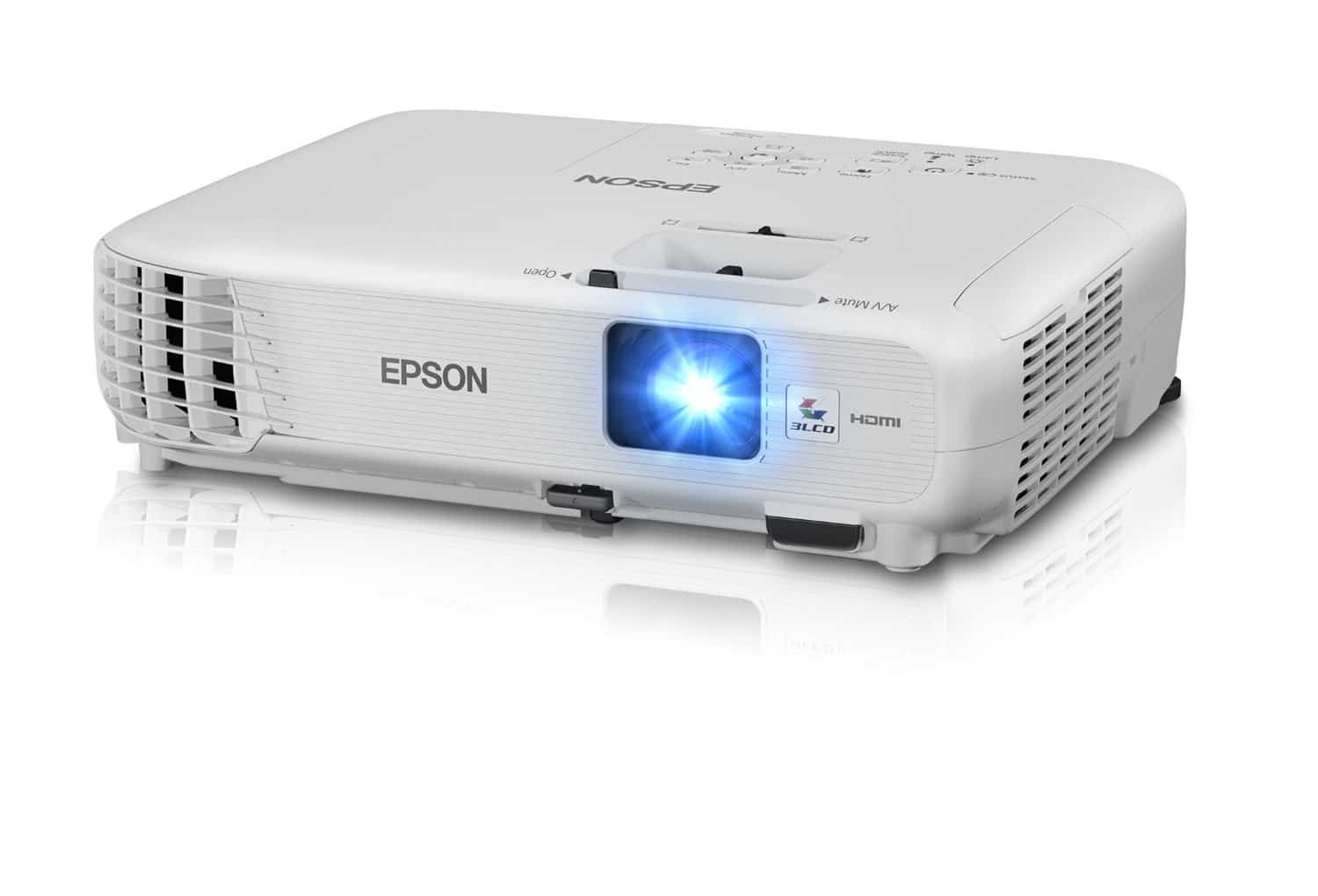 Experience widescreen entertainment in the comfort of your home with the Home Cinema 740HD projector.
6. Amazon Echo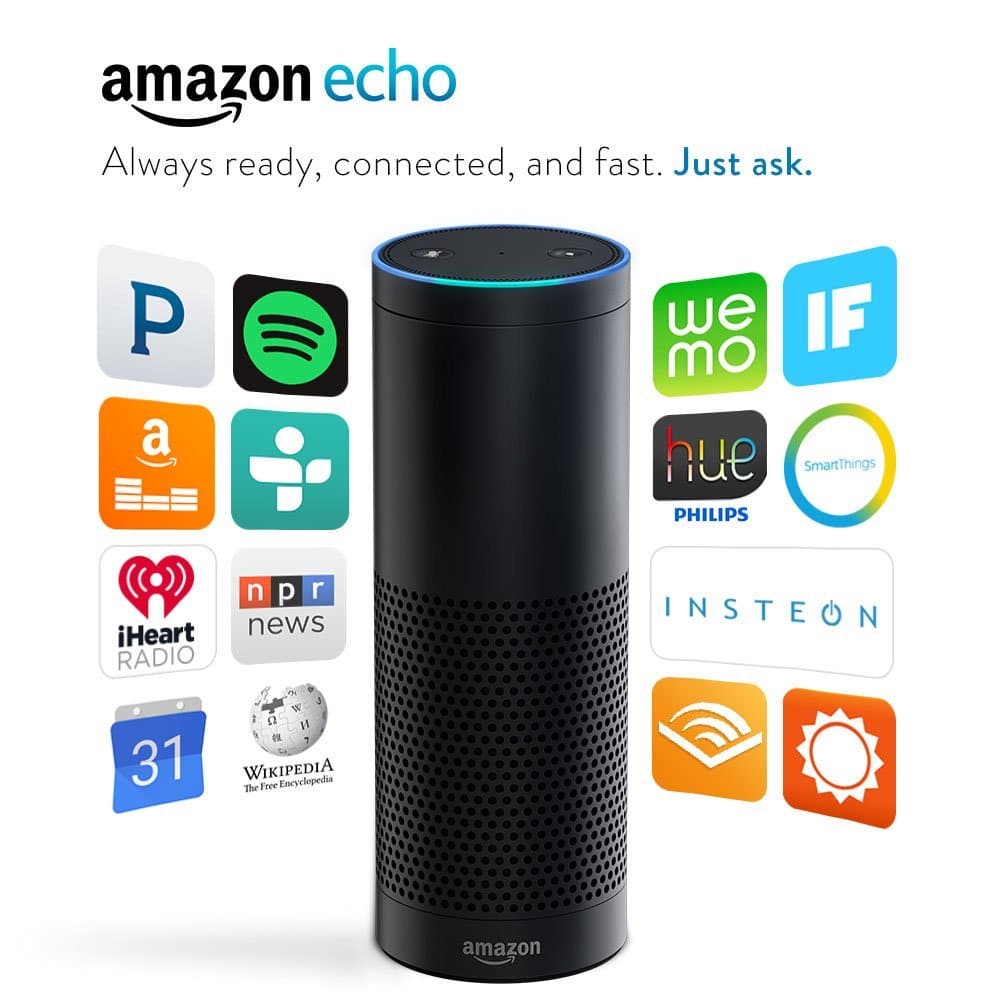 Amazon Echo is a hands-free speaker you control with your voice. Echo connects to the Alexa Voice Service to play music, provide information, news, sports scores, weather, and more—instantly. All you have to do is ask.
7. Vornado Ultra3 Whole Room Ultrasonic Humidifier


The Vornado Ultra3 Whole Room Ultrasonic Vortex Humidifier is a uniquely effective means to create a comfortable, perfectly humidified living space.
8. Projector Multi-Media Player & Smart Home Theater System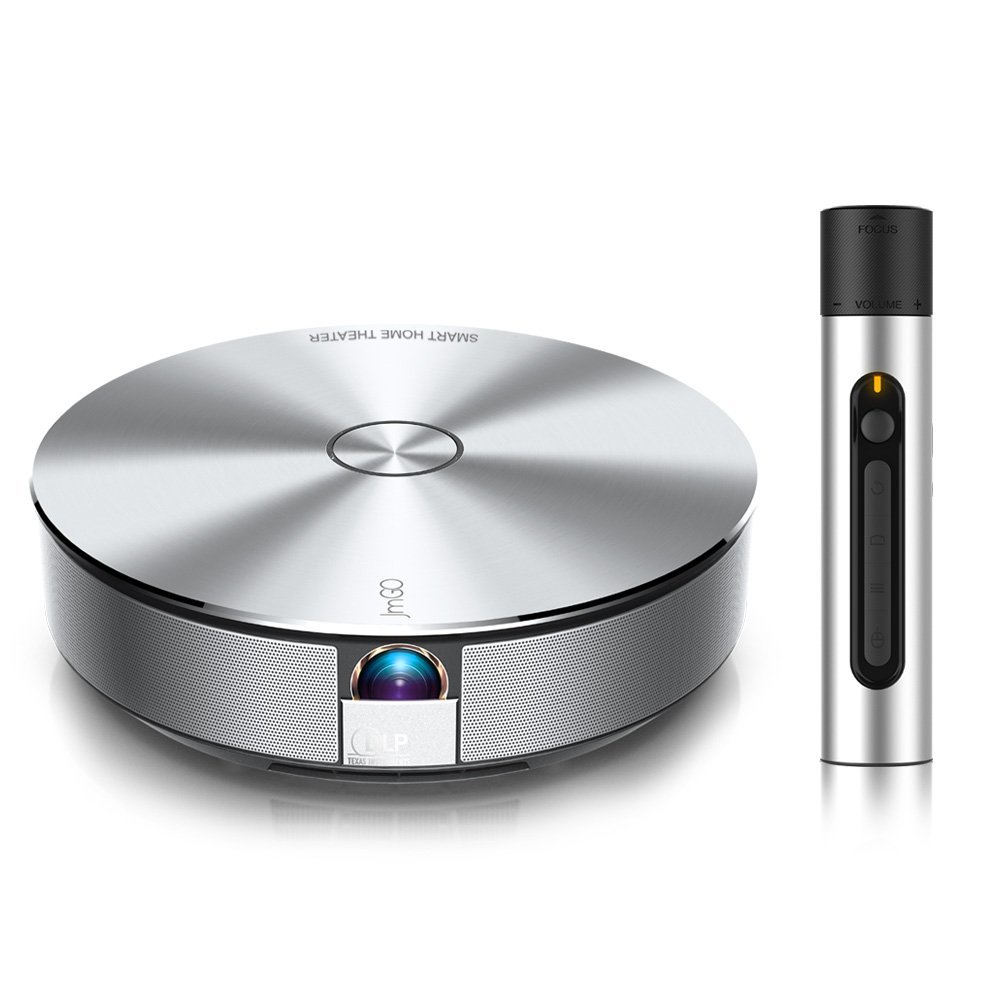 Equipped with four-direction long-stroke speakers and quad-core CPU. Creates cinema surround stereo sound level.
9. OLED tv 4k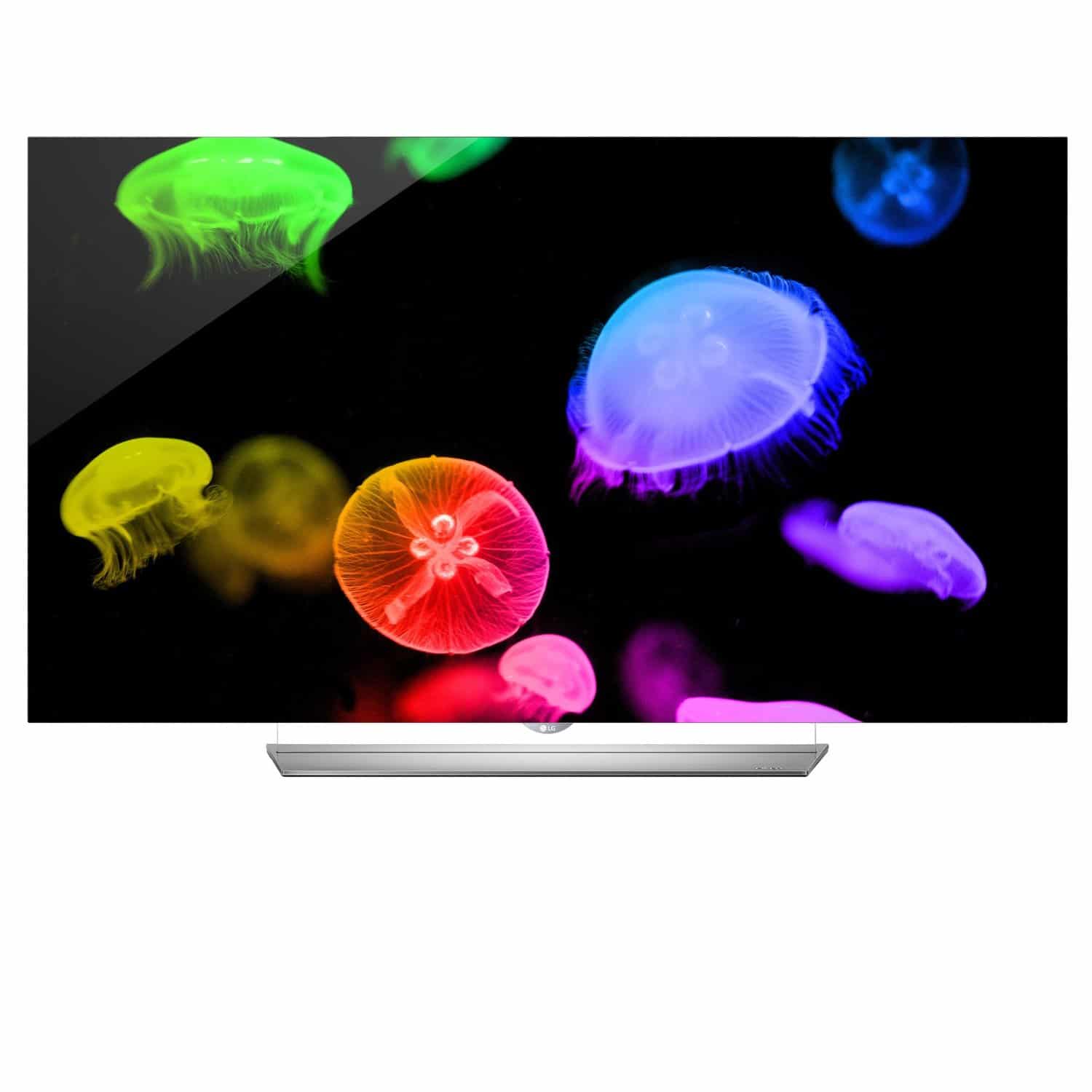 LG OLED offers 4 Color Pixel technology for brighter, more accurate colors, in addition to immeasurably deep black levels for heightened realism in everything you watch. And at 4K resolution*–four times that of Full HD–even the smallest details become crystal clear, for the most lifelike image ever from LG.
I hope you have enjoyed this list of must have living room gadgets. Do you like them? Which one is your favorite?
Do you have any cool gadget to add? Feel free to share with us in the comments!